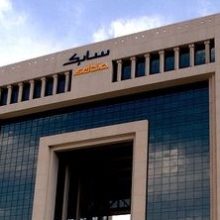 The relevant European and American pharmacopeia requirements are met by SABIC HDPE PCG4906. Furthermore, it has the physical and mechanical properties required by customers for the production of containers with volumes up to 1,000 litres.
The first drums produced by Mauser in the new grade meet requirements based on UN recommendations covering transport of dangerous goods. Procedures involve stacking, drop tests at -18degC, and hydraulic internal pressure tests.
The co-operation between the two companies started three years ago when they first joined forces to develop a new generation of HDPE for L-ring drums which set new standards in processing performance and system cost reduction.
Klaus Peter Schmidt, head of global product development at Mauser, commented: "We are confident that SABIC HDPE PCG4906 will meet an important need in the healthcare market. With our new multilayer L-Ring drum produced from this new SABIC grade we are not only targeting healthcare but also other industries with high demands in regard to packaging material cleanliness, regulatory conformity and last but not least long term supply security. We are looking forward to expanding our business in this area."
"Working with Mauser, we have been able to develop a grade that has the right balance of density, melt flow, impact strength and environmental stress crack resistance [ESCR]," added Ton Sevriens, business development manager HDPE SABIC region Europe.