Industrial Packaging
SCHÜTZ Container Systems expands its plant in Houston for the production of open-head steel drums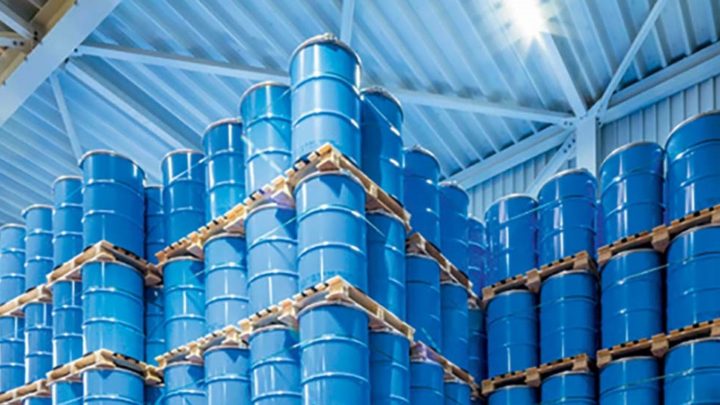 Private equity firm New Water Capital (NWC) announced today the recapitalization and merger of two…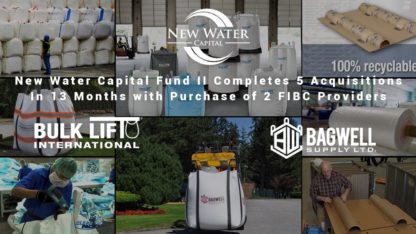 The Premier Bulk Liquids Alliance (PLA) had a successful reunion in Madrid in September.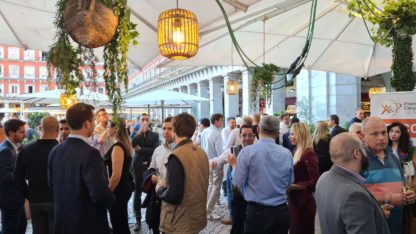 More in Industrial Packaging
Mauser has received UN-certification for its Infinity Series IBC, a composite unit with an inner…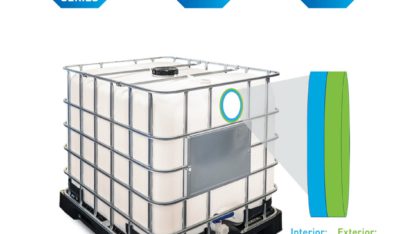 SCHÜTZ invests in state-of-the-art reconditioning of packaging in North America.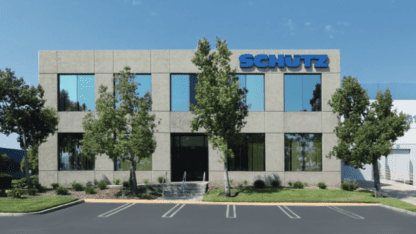 LC Packaging have announced they are now able to produce FIBCs with a high recycled…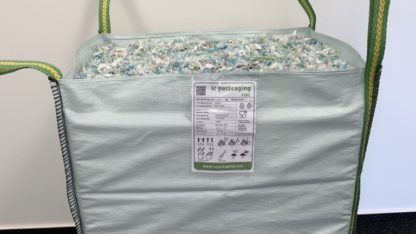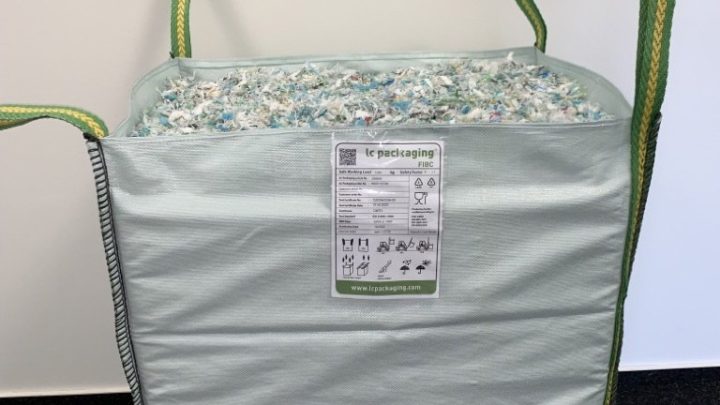 Greif's IBC solution supports Schulz carbon emission reduction.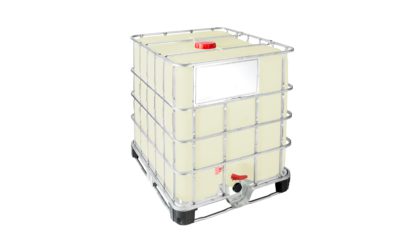 Most Read