Industrial Packaging
Nefab's fibre-based packaging solution for Lithium-Ion batteries has won in the 2022 German Packaging Awards sustainability category.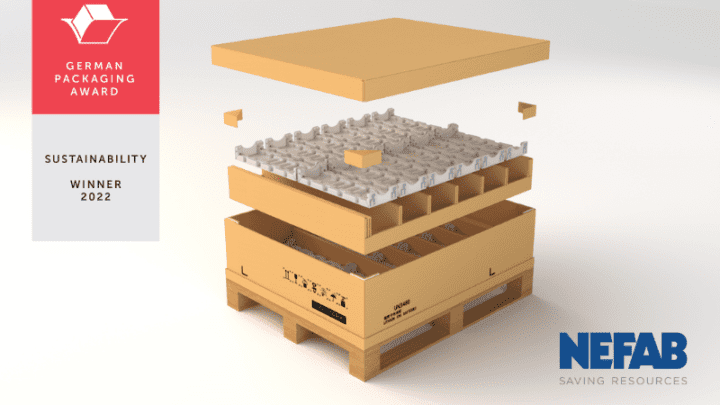 Mauser has received UN-certification for its Infinity Series IBC, a composite unit with an inner…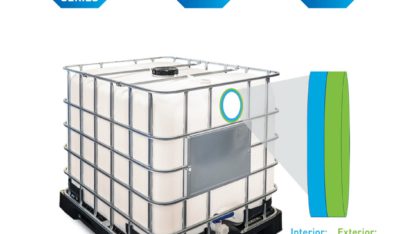 SCHÜTZ invests in state-of-the-art reconditioning of packaging in North America.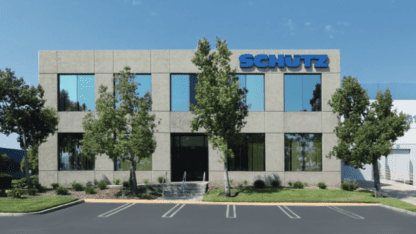 More in Industrial Packaging
Starlinger has joined the UN Global Compact – the world's largest sustainability and corporate responsibility…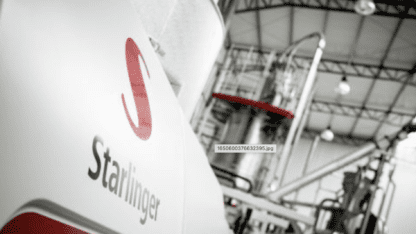 LC Packaging has been busy of late with numerous sustainability initiatives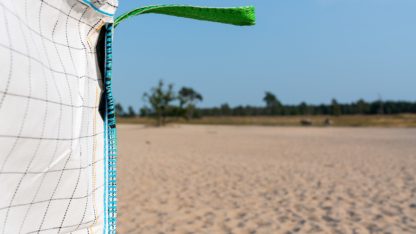 SCHÜTZ donates 500 IBCs to Ukraine to supply drinking water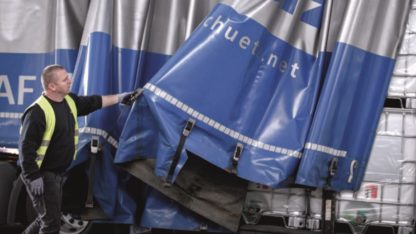 Mauser Packaging Solutions has expanded its Infinity Series with UN-Rated IBC Manufactured with post-consumer resin.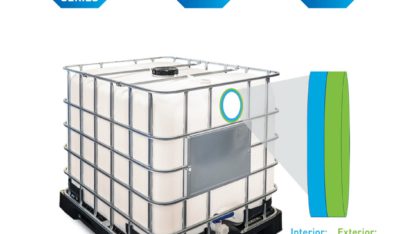 Most Read