Latest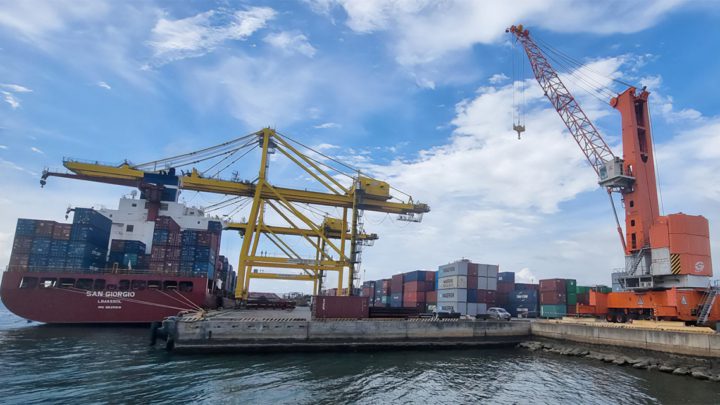 MCT boosts productivity and enhances capacity with more equipment.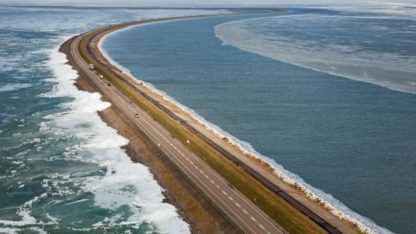 Tidal energy to power a deep-sea automated container terminal capable of processing between 1.5 and…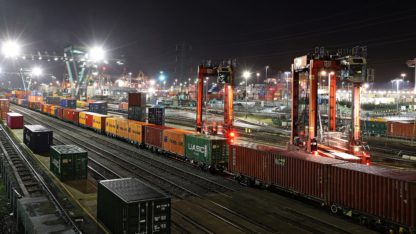 DP World launches new train connecting London gateway and Southampton logistics hubs to strengthen UK…
More
AD Ports and Transmar has launched a container shipping service, which links Karachi with the…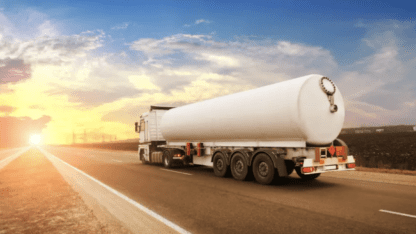 Logistics UK on the proposal to increase fuel duty by 23% from spring 2023.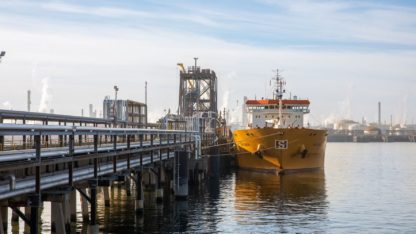 Stolt Tankers and Stolthaven Terminals have joined forces to pioneer the removal and sustainable treatment…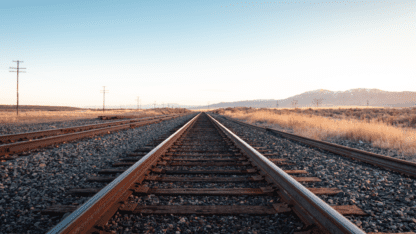 TransmetriQ continues build-out of Rail Management System.
Further Reading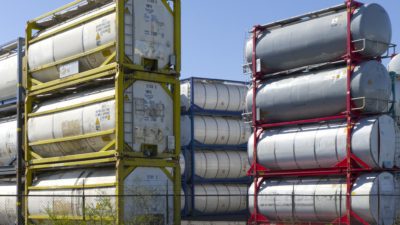 ITCO is warning its members of a fake invoicing scam using the company's branding.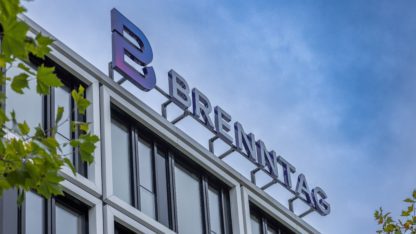 Brenntag launches a new brand to mark the next chapter of its transformation and the…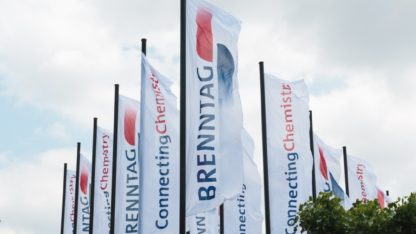 Brenntag, the global market leader in chemicals and ingredients distribution, has announced a multi-year project…
TJ Transport, a bulk haulage provider has made savings of six figures.
Most Read