Latest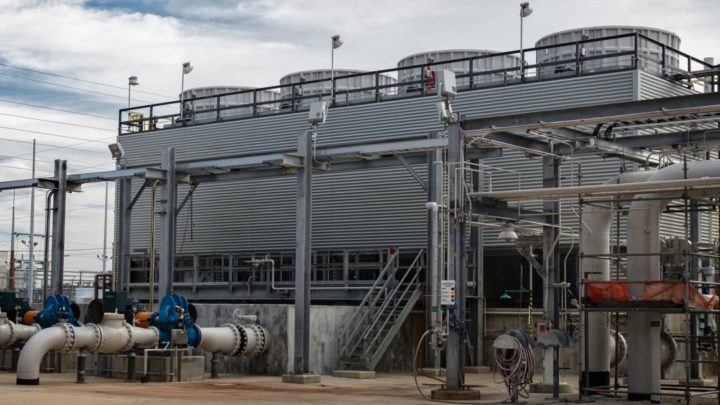 Brenntag Specialties is named the sole distributor of Nouryon's speciality polymers.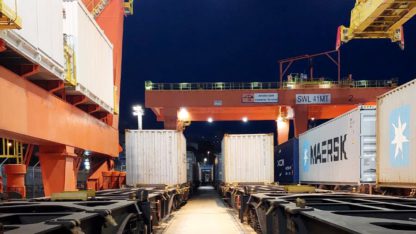 The first regular Rijeka–Czech Republic direct cargo rail service has been established by ČD Cargo…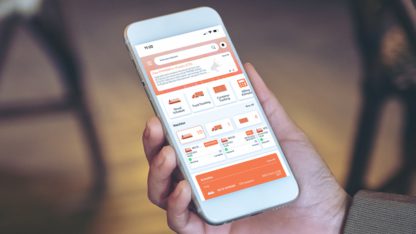 ICTSI launches a new suite of tools in an app for port users.
More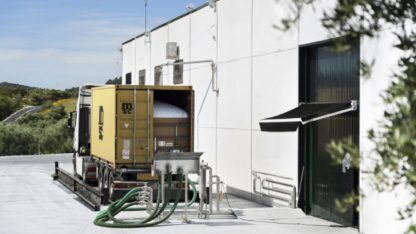 ITCO is questioning the accuracy of recent publicity relating to flexitank services.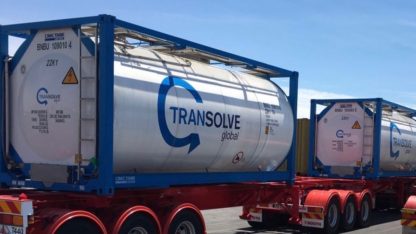 Transolve Global is one of Australia's most experienced niche freight forwarders providing bulk liquids logistics…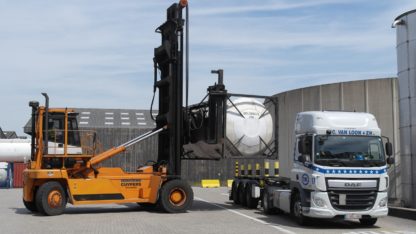 Van Moer Logistics is said to be something of a phenomenon in Belgium and even…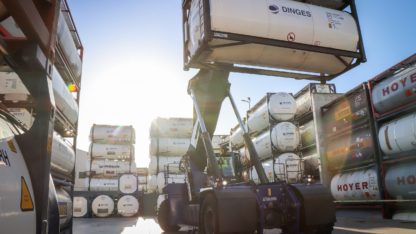 Dinges Logistics has been able to record a strong development since its foundation in 2000
Further Reading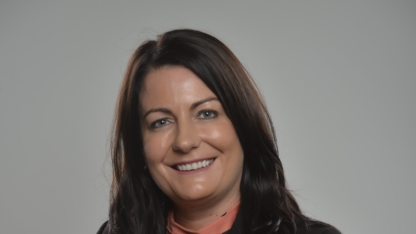 Transolve Global CEO Rachael Budd explores the current state of the freight forwarding industry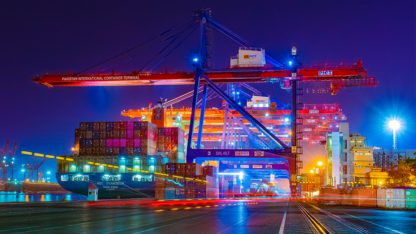 ICTSI 1H2022 net income up 50%
The Leschaco Group celebrates Peru branch opening.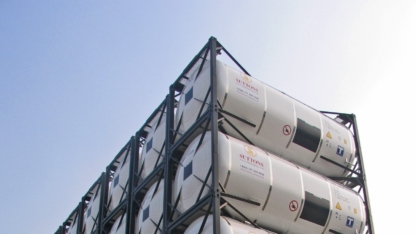 ITCO President Reg Lee considers the implications of shipping lines entering the tank container business
Most Read