Latest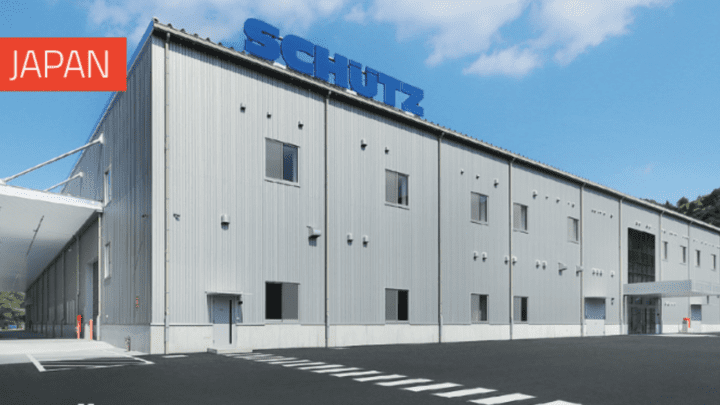 SCHÜTZ Japan expands network with a new site in Ako – its second site in Japan.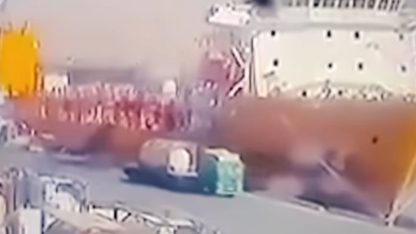 A tank container accident has killed at least 13 people in Jordan.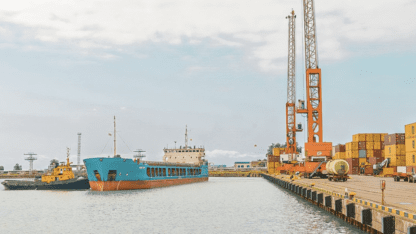 BICT welcomes ADY Container LLC's newly launched multimodal feeder service.
More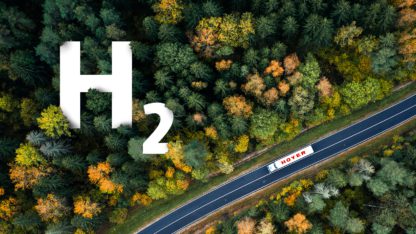 HOYER group now provides transport services for alternative fuels such as hydrogen (H2) to the…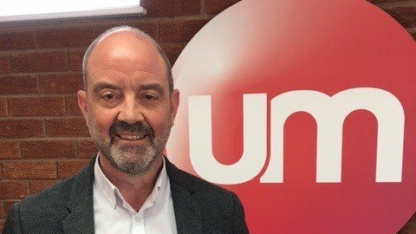 UM Terminals has welcomed their new interim managing director, Vic Brodrick.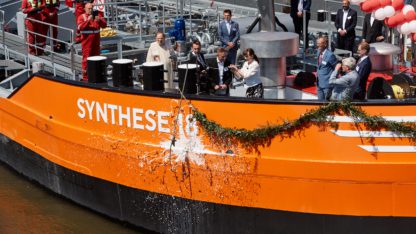 Naming ceremony for innovative member of HGK Shipping fleet.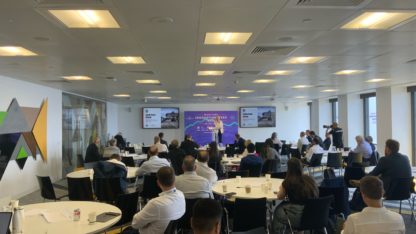 Carole Cran, CFO at Forth Ports Group, on data driven innovation tool that is revolutionising…
Further Reading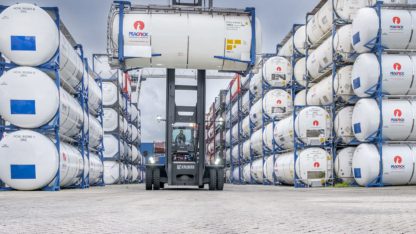 Tank lessor Peacock Container recently closed an amendment converting its existing senior secured financing facility…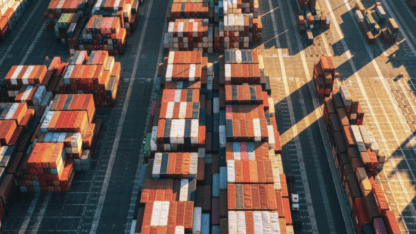 This year's summer peak season cargo surge will be even more chaotic for global supply…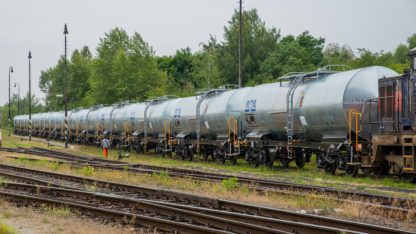 Atir Rail decided to deploy Nexxiot's TradeTech to increase the visibility of the fleet and…
Proposed restrictions on the manufacture and use of PFAS could see serious consequences for dangerous…
Most Read