IBCs/FIBCs
Packem has signed a joint venture with Umasree Texplast to build a second production unit for PET bags.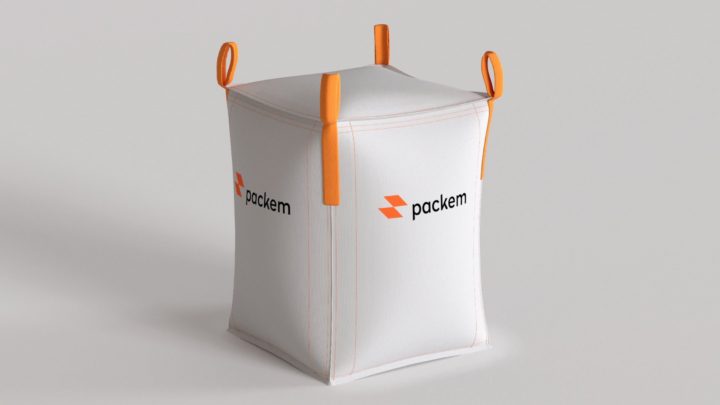 SCHÜTZ has signed a purchase agreement for 100 % of the shares in Remi Tack.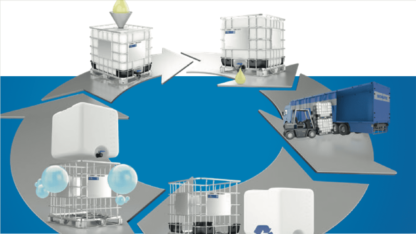 Mauser has received UN-certification for its Infinity Series IBC, a composite unit with an inner…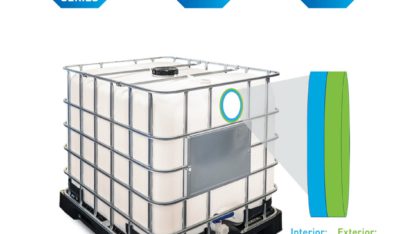 More in IBCs/FIBCs
LC Packaging has been busy of late with numerous sustainability initiatives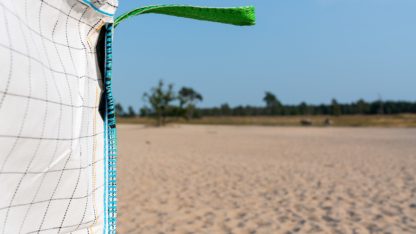 SCHÜTZ donates 500 IBCs to Ukraine to supply drinking water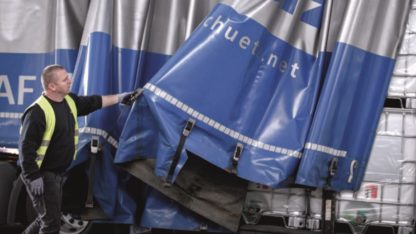 Mauser Packaging Solutions has expanded its Infinity Series with UN-Rated IBC Manufactured with post-consumer resin.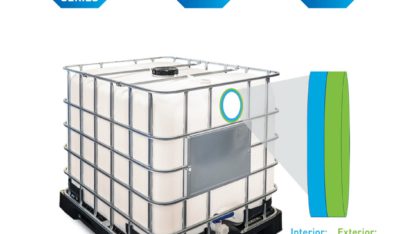 Fort Vale's new LPG rail product range represents a substantial increase in corrosion resistance and…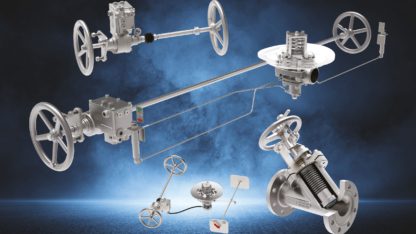 Most Read