IBCs/FIBCs
New equipment enables Schütz UK to expand its portfolio of eco-friendly packaging products.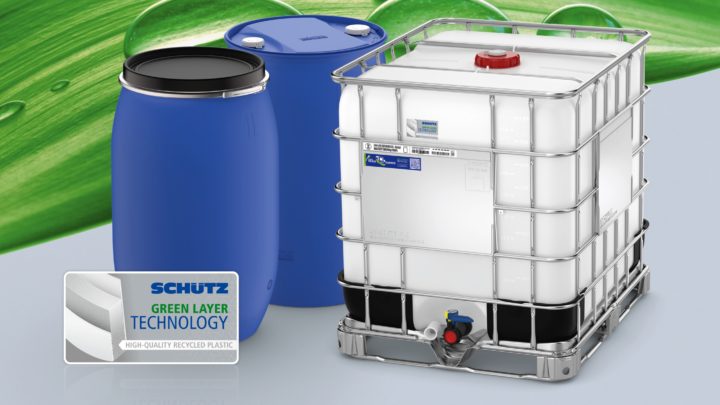 SCHÜTZ Container Systems has invested in a new 6-layer extrusion blow moulding line at St.…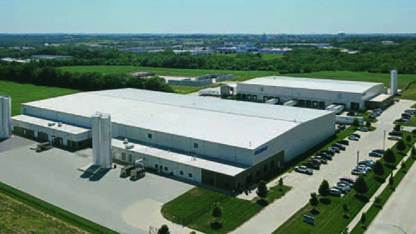 Private equity firm New Water Capital (NWC) announced today the recapitalization and merger of two…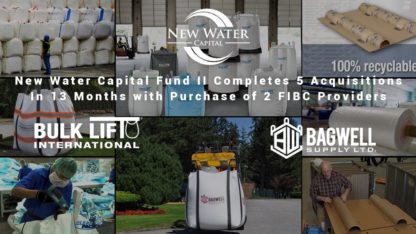 More in IBCs/FIBCs
SCHÜTZ invests in state-of-the-art reconditioning of packaging in North America.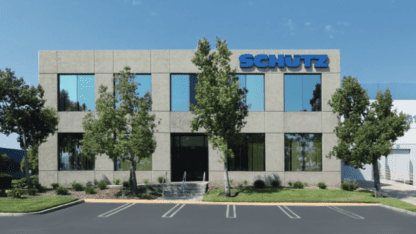 LC Packaging have announced they are now able to produce FIBCs with a high recycled…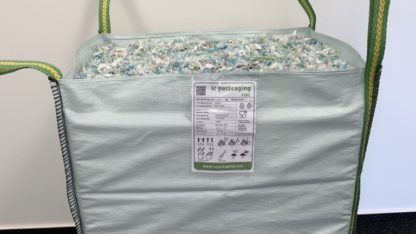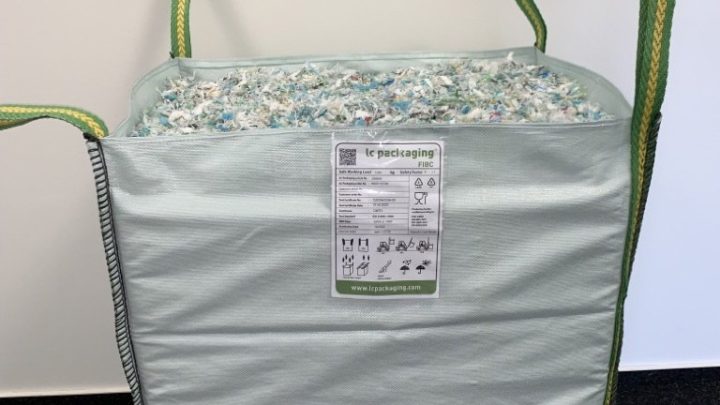 Greif's IBC solution supports Schulz carbon emission reduction.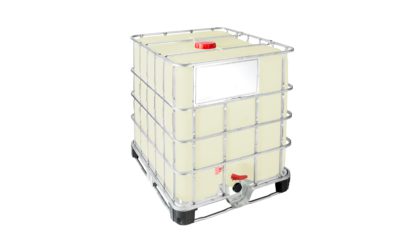 LC Packaging has been busy of late with numerous sustainability initiatives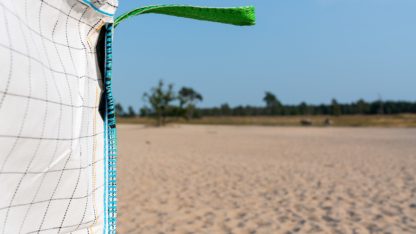 Most Read