Road Tankers
Logistics UK on the proposal to increase fuel duty by 23% from spring 2023.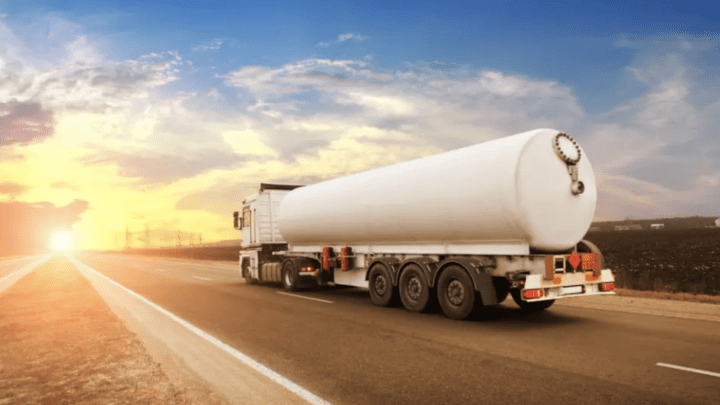 The HOYER Group defines ambitious new medium and long-term emissions and safety targets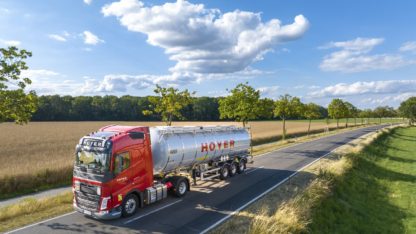 Universal Tanker Group has taken delivery of the first of a total order of 38…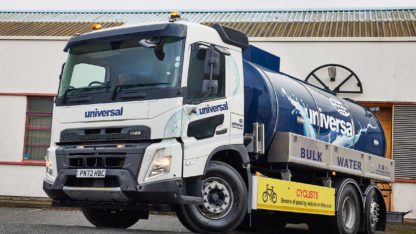 More in Road Tankers
HOYER Group safeguards energy supply for Guernsey, Great Britain.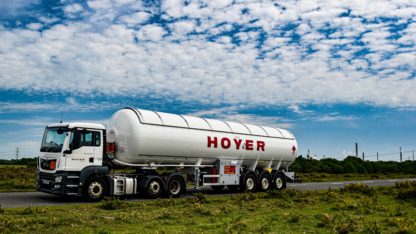 Union Jack themed livery has been used on one of Suttons Globetrotter units to celebrate…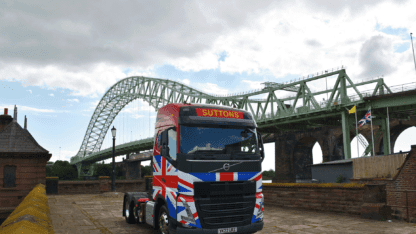 HOYER group releases its 2021 company report.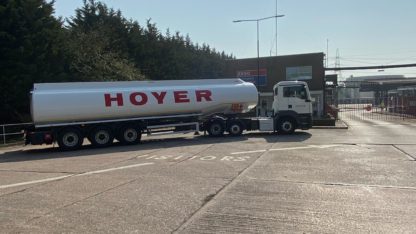 XPO Logistics and Tesco have renewed their partnership for UK fuel distribution.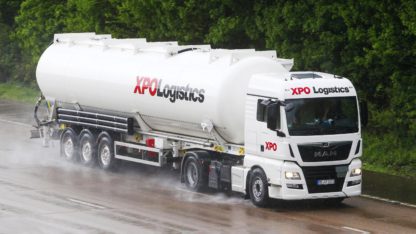 Most Read