News
The 2013 Fecc Annual Congress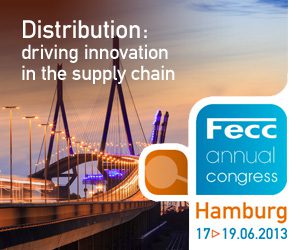 The European Association of Chemical Distributors (Fecc) welcomes you to the Fecc Annual Congress 2013. The congress will take place in Hamburg, Germany on June 17-19.
The Fecc Annual Congress is the leading event for the European chemical distribution industry and a key date in the European chemical industry's calendar. Hundreds of delegates, from business leaders to stakeholders, attend every year.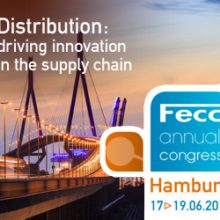 Complete programme and registration on: www.fecc-congress.com
.