Tom Wilkins explains why renting IBCs may make more sense than buying.
It's a common industry challenge — your production levels spike or rush orders arrive. Suddenly, you need additional intermediate bulk containers (IBCs) to transport your liquids, and you need them now.
Unlike purchasing, a ­flexible IBC rental plan lets you quickly access the stainless steel IBC storage you need without a large investment or long-term commitment. You simply order the tanks you need, keep them as long as necessary and return them when you're done. No need to worry about expensive disposal costs or management of obsolete equipment. Instead, you can expand-on-demand at a low-daily rate — and reserve your capital for other expenditures.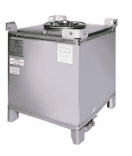 The advantages of renting IBCs include: simple, easy-access design – to save time in processing, large storage capacity – you can store more liquids in fewer containers; convenience – you can order in one call and have them delivered quickly and with no long-term commitment required. In addition, they can provide excellent value with low daily rental rates – with ­flexible terms, flexible financing and better inventory control.
Case study
A major producer of consumer products contacted us when they won the bid to manufacture a brand new fragrance line. They needed 32 stainless steel IBCs immediately to kick-start production and meet tight shipping deadlines. But unsure if this would be a lasting business segment, they did not want to commit tight capital to a long-term purchase. And they wanted to avoid the hassle of cleaning and tracking new IBC inventory.
Just 24 hours after receiving the call, our team produced a ­flexible IBC rental plan and delivered the stainless steel tanks to their production ­door. The tanks were clean, certifed and ready-to-fill, which gave our partner a jump on production and delivery. And best of all, our partner realized significant savings by renting, instead of owning the IBCs. At a value of just $1.50 per tank/per day for a six-month timeframe, they had the tanks they needed, without the need to manage excess inventory.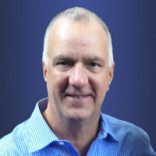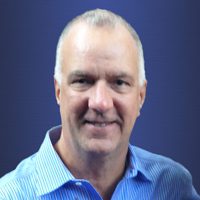 By Tom Wilkins, Owner of Metano IBC Services Inc