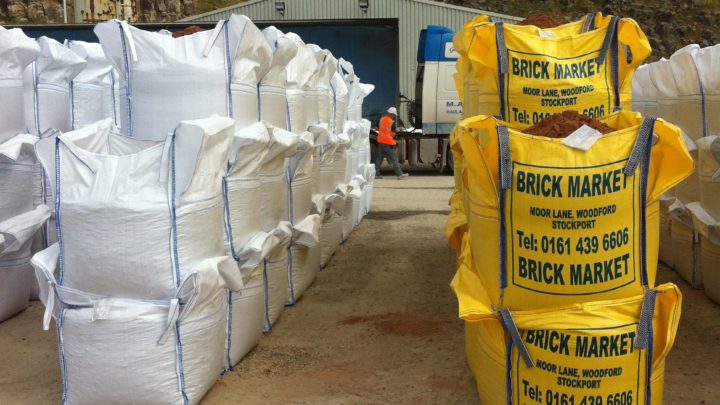 Product packaging serves as a consumer's introduction to your brand, as it is often the first thing they see, so it's no surprise that companies can spend millions on packaging design, the company says. But firms can make their packaging work even harder. An economical way to maximise brand visibility is to treat bulk packaging as part of your communications materials.
Imagine the increased exposure your brand could receive by having the logo, unique selling message and contact information printed on the bag. It's essentially additional advertising.
Cliffe Packaging gives the following tips:
Consult your brand guidelines
Before you proceed with printing, check if there is a brand manual with style guidelines to follow. Many brands have this in place to ensure clear and consistent branding throughout all communications materials.
Keep your design clear
Ensure your brand stands out by keeping the design clear and concise. It might be tempting to pack in more images and text, given the large printing area of bulk bags, but reducing clutter will help to keep the emphasis on your brand.
Include important information
Consider adding any details that would be essential for the customer, such as your brand strapline, website address and contact information. Remember to stick with the bare essentials, or you risk cluttering your design.
Consider the positioning
Think about where your packaging will be seen and by whom. This should help you decide what details to include and what to strip back.