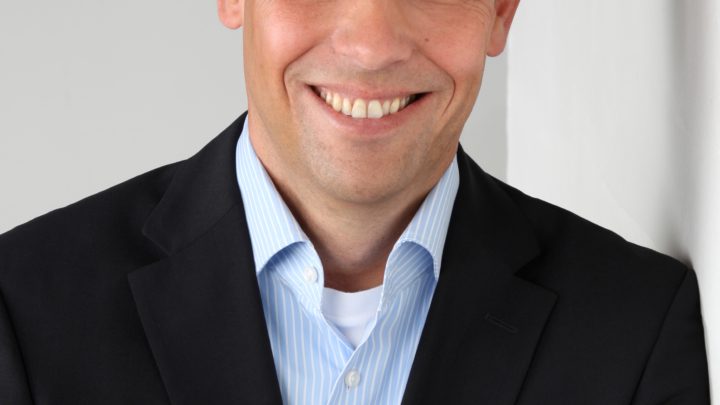 In April EFIBCA put out a press release on the raw materials shortage and the spate of declarations of force majeure. Have there been any developments since April?
EFIBCA has an Open Meeting coming up in September in Barcelona. What are the main reasons why those involved in the FIBC industry should be attending?
This year EFIBCA will host its Fifth Open Meeting on 30th September in Barcelona, the day after we have the Annual General Meeting for EFIBCA Members at the same place.
The EFIBCA Open meeting concept is to create a forum with a positive atmosphere to draw together all kinds of companies from across the business (users, distributers, producers, equipment and raw material suppliers, test institutes, etc.). An open meeting always aims at informing participants on the latest developments affecting the industry. This year the speeches will cover a wide range of topics including the FIBC market, sustainability, quality assurance and safety. In addition to the content of the speeches, the possibility of meeting, information exchange and networking are good reasons to participate. This year for the first time we are offering table top exhibits for ancillary services. In addition, EFIBCA non-members can join in a social event and dinner usually reserved for EFIBCA Members after the general meeting, another debut. We expect both to support the goals to promote exchange of information and ideas while having a good time.