Advanced Polymer Coatings (APC) has re-appointed industry leader Hüni + Co, of Friedrichshafen, Germany as its sole ChemLine coatings applicator in Europe for tank containers.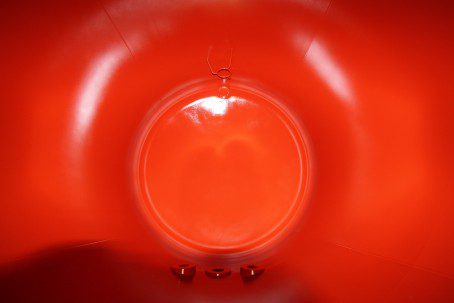 The signing of the new contract solidifies a more than 10 year working relationship between the two companies, which began in 2004. Present at the signing were Donald J Keehan, chairman of APC, and Peter Hüni, president of Hüni + Co, along with other members of the management and sales teams.
Hüni + Co's history dates back to 1859. The company added high performance coating application for corrosion protection to its services in 1959 and has been involved in coating tanks, containers, and various apparatus since then. In January 2016, the next generation in the Hüni family will continue the legacy of the company when Alexa Hüni, daughter of Peter Hüni, will join the company full time, marking this as the sixth generation family member.