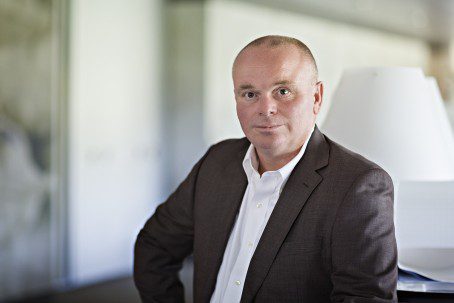 Roelof Veld, of NNZ Bv, was elected as president of the European Flexible Intermediate Bulk Container Association (EFIBCA) at its annual general meeting held on 29 September in Barcelona, Spain.
As business unit manager, industry at NNZ, a Dutch company specialising in agricultural and industrial packaging products, Veld draws on 18 years of experience in the FIBC sector from which the association has already profited during his eight-year tenure on EFIBCA's executive council.
Veld succeeds Oliver Grüters, of Boxon GmbH, who reached the maximum two consecutive terms as EFIBCA president and will continue to serve on the EFIBCA council. "Roelof has been a making an impact in the council for years, and I am very pleased that we have elected such an experienced and competent candidate," commented Grüters, under whose leadership the association's membership grew by nearly 30 percent.