Stolt Tank Containers reported Q1 operating revenue of US$115.9 million, down from $125 million in Q4 2015.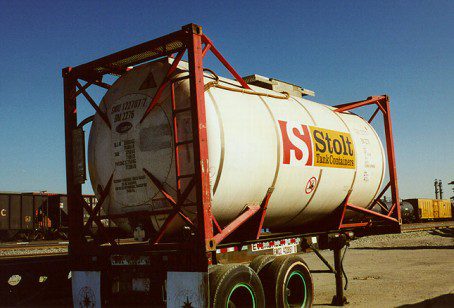 The tank operator said that while seasonal factors usually result in the first quarter being STC's weakest, shipments increased by 3.7 percent in the period, though the impact was more than offset by fierce price competition. Demurrage revenue was also down, as tanks were returned more promptly by customers.
STC's Q1 operating profit declined to $11.8 million from $13.1 million in Q4 2015. Fourth-quarter results included $1.5 million in losses and accruals related to the recycling and anticipated recycling of more than 850 tanks which STC owns. Results for the first quarter reflected the decrease in revenue, partially offset by lower operating expenses.