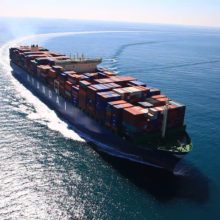 The alliance will begin operation in March after signing its formal contract next month, strengthening competition against global players on short-haul routes in the region.
The consortium will cover Japan, China and South East/West Asia trades and the agreement will be automatically renewed for successive two-year terms.
HMM will raise its offering with full access to Heung-A and Sinokor's intra-Asia networks, while the agreement will result in cost savings and improvement in customer services for Heung-A and Sinokor.
HMM + K2 consortium will include vessel sharing, slot exchange and slot purchase agreements, as well as additional plans to bring in joint investment in port infrastructure and sharing of container equipment in the medium and long term.