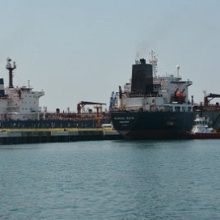 The acquisition will be completed once approval is obtained from the local competition authority.
The current partnership was formed in January 2012 to develop this 650,000 cubic metre fuel storage facility in Ceyhan on the south-east coast of Turkey.
Ownership control will ultimately provide Rubis with full autonomy to combine management and operational leverage, including the construction of an additional 120,000 cubic metre storage capacity aimed at optimising large vessels loading from the new jetty facility.