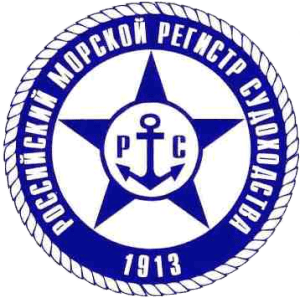 The Russian Maritime Register of Shipping (RS) is to hold a conference on 21-22 March for leading organisations of the container industry engaged in design, manufacture, testing, transportation and operation. Entitled 'Containers and container transportation. Problems, solutions, perspectives', the event will cover advantages and obstacles to developing the container transportation market, as well as technical issues, and normative base status.
One key topic to be presented in the reports is the application of fiber-reinforced plastics (FRP) in container manufacture. Based on the results of recent research activity, a new section will be introduced to the RS Rules, 'Tank containers with shells made of fiber-reinforced plastics (FRP)'. Besides, the amendments to the RS Rules for Technical Supervision of the Manufacture of Tank Containers with shells made of FRP, RS Rules for the Technical Supervision of the Tank Containers with FRP shells in Service, as well as the proposals on updating the Methodology Instructions on design, manufacture, operation and repair of the pressure vessels for the storage and carriage of dangerous cargoes have been developed.
This is driven by the introduction of the first Russian container tank with shells made of fiber-reinforced plastics (FRP) intended for multimodal transportation of deleterious substances, chemicals and petrochemicals, and the assumed organisation of the serial manufacture of such equipment in Russia.