Hoyer has bought the IBC leasing business as well as the brand of CCR, a French lessor of IBCs and small portable tanks.
CCR, with an IBC fleet of more than 14,000 containers, is a well-known company previously owned by the ERMEWA Group. As well as a strong presence in France and the rest of Europe, CCR also has a good market position in the USA. Hoyer is among the leading providers of highly specialised solutions for liquid and gas transport services. Its IBC fleet alone comprises more than 27,000 units.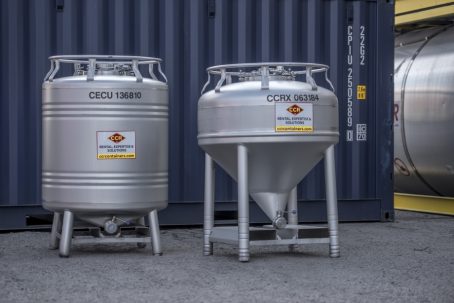 Hoyer also expects to gain synergies. CCR's strong presence in the cosmetics industry will also allow the Hamburg company, whose IBC business previously operated mainly in the chemicals and food industries, to access a new market.