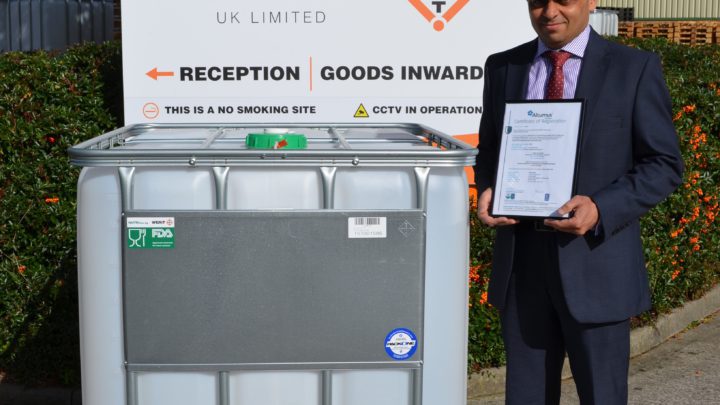 What is the greatest challenge that you and your customers are currently facing?
Currently in the UK the biggest challenge we face is the weakening of Pound Sterling. Most of our raw materials are imported from Europe, and most of our customers are based in the UK, hence this a huge challenge we face on the back of the Brexit referendum. Life is always a constant challenge, no matter what industry you go to but even more so in plastic packaging. I like to push the boundaries and create lots of challenges myself to constantly better and up our standards. I am quite fortunate to have a very diverse Management Team and we are constantly thinking of new ideas, projects, markets, segments for our next challenges. Having said this currently, strengthening of the pound would certainly take some pressure off me.
Where do you see Werit UK within 5 years' time?
Werit in the UK is a hidden gem, whilst it has been doing great things in the background, not enough noise has been made about it. We have fantastic team ethos at the plant and "a everything is possible" attitude. We firmly believe that Werit has a fantastic journey ahead and through our focussed approach a lot more people will get to read and experience Werit in the coming years. Our focus is to serve the Food Industry and our strategic objective is to be the industry leader in this sector. It's also important to note that we are planning to invest more in our UK facility to ensure this strategic objective is possible.
Many thanks again for your time and all the best – I'm sure we'll be keeping in touch to find out how your plans are progressing.