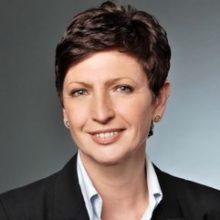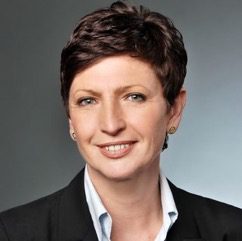 With the start of the New Year Barbara Wladarz joined Richter and brings many years of leadership experience to her new position, most recently as General Manager Central Europe for Dematic. She has a proven track record of successfully leading complex organizations and creating high performing teams.
"I am honored and excited to lead Richter to the next level and I am very fortunate with a trusted brand and loyalty of key users," said Barbara Wladarz, Richter's new Managing Director. "However, the key to Richter's success are its people and their commitment to keep the chemical industry safe!" she added.
Richter has a rich history of product solutions for the chemical industry and in the early 80's it launched the world's first PFA lined mag drive pump, control valve and safety valve. Some more recent examples include the world's biggest PFA lined control ball-valve and the world's first PFA lined Foot Valve System which Richter claim solves several corrosion issues in the transportation of chemicals.
"With the right team in place I feel confident guiding Richter to the league of industry's best performers while remaining the number one option when it comes down to innovation, operational reliability and safety", Barbara concluded.