The group of companies Havila OÜ is holding an international conference, Ecotrans 2020, on April 16.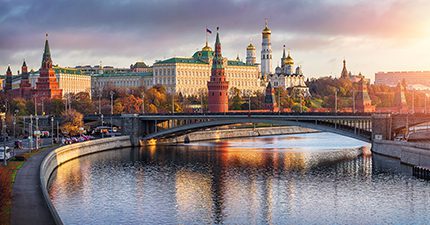 The conference, taking place at hotel Golden Ring in Moscow, will focus on several key topics including innovations in container transportation, ecological challenges that the industry is facing, infrastructure and depots and digitalisation of the industry.
Whilst the topics are widely discussed in Europe, Ecotrans provides an opportunity to bring issues concerning both Russia and Europe to light among Russian and foreign professional market participants, strengthen the position of Russia on the international market for tank-container transportation and generate desire for the development of environmental standards associated with this market segment.
Find the full agenda for the conference here.