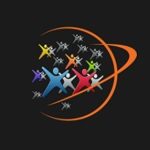 The three-day event is the ideal opportunity to network with professionals within the bulk liquid sector during partner-2-partner meetings and 'social virtual breaks' throughout the days.
As well as attending the virtual event, we are very proud to be media partners of PBLA once again.
If you would like to share your latest company news, discuss advertising options or speak with any members of the Bulk Distributor team, please feel free to contact us here. We look forward to meeting you.