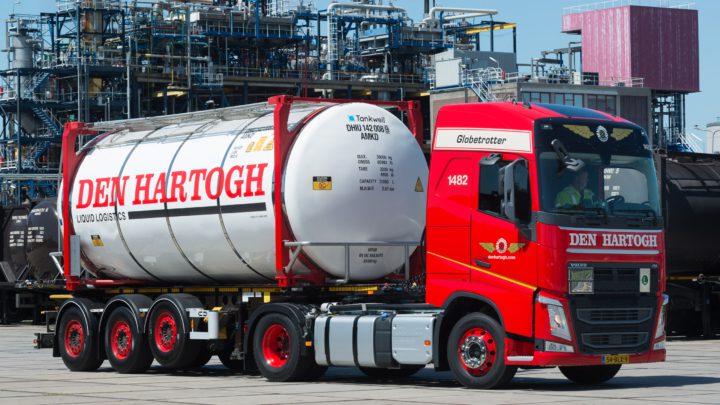 High-performance sensors continuously measure the temperature inside each container. This data is sent by the telematic units to the SAVVY® Synergy software portal where Den Hartogh dispatchers can access them.
If, for example, the temperature of a container is not set correctly and deviates from the target range, an employee will automatically receive an alarm message. The employee is able to intervene directly at a distance by simply correcting the target value in the portal. This is transmitted to the container's heating and cooling system, which regulates the temperature accordingly.
Monitoring temperatures during transportation
Thanks to these innovative features, Den Hartogh can always keep an eye on product temperatures and intervene if there are any deviations – no matter where the container is located at that point in time.
"The solution does not only provide us with efficient tracking and tracing for our shipments", said Peter Boodt, technical supervisor at Den Hartogh Logistics, "but we can also monitor temperatures more comprehensively.
"This new quality control feature gives us an important competitive advantage. The robustness and reliability of SAVVY® FleetTrac devices also won us over completely. We look forward to initiating the next phase and are planning to collaborate to implement other telematics innovations."
Bernhard Weiland, customer project manager at SAVVY® Telematic Systems, said: "We are helping Den Hartogh ensure the required quality standards along the entire logistics process chain. Automatically generated sensor data reports also provide simple and seamless documentation. This enables Den Hartogh to always be able to inform customers at any point in time."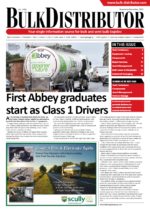 This article originally appeared in the November/December 2021 issue of Bulk Distributor.
view magazine