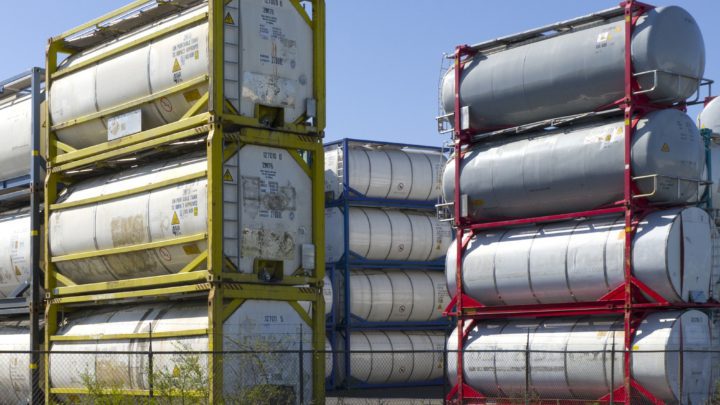 Lee stated that the safety and reliability of tank containers have once again been proven as the Covid-19 pandemic continued to disrupt the global economy.
"The tank container has proved the saviour of many companies' liquid supply chains, when their long-standing supply chains let them down during this pandemic," Lee said.
"For once, price has not been the issue – service and reliability have counted the most. And the tank container has proved that it can deliver that service; however, we need to be paid to enable us to maintain it."
He added that many of ITCO's members have seen a change in their fortunes in the past six months, now being able to charge "the right price for their services without having to quote for every piece of business on a 'bid and offer basis'.
Increase in new tanks being built
"There needs to be more long-term agreement for shipments between shippers and tank container operating companies to allow stability," Lee continued.
In the meantime tank container manufacturers have also seen a big increase in the number of new tanks being built and this looks to continue into the New Year – and beyond.
"Going forward into 2022, the signs for our industry look good, and members need to ensure they continue to give a premium service, and value for money, to their customers for the long term," Lee stated.
"I am delighted to see our industry doing well – despite the current pandemic – and trust that, when the world returns to normal (whatever that might be), there will be a better understanding of the service tank containers offer their bulk liquid customers."