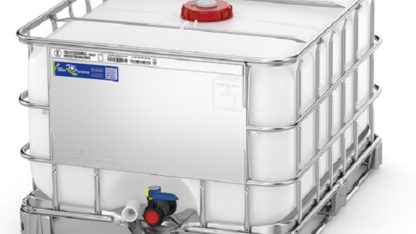 This created a major issue for the chemical supply chain and to continue to allow deliveries of a concentration up to 35%, a series of Multi-Lateral Agreements (MLAs) were put in to effect to ensure that supplies could continue.
Ammonia solution in the higher concentration is used for a number of specialist applications. It is a key chemical component in the recycling of catalytic converters, the approval process for many pharmaceutical products, used in the disposal of military ammunition and, in dealing with slurry in the oil and gas sector.
Multi-lateral agreements on ammonia due to expire at end of January 2022
However, the last MLA is due to expire on the 31st of January 2022 creating a significant issue to all for the carriage of ammonia solution in territories that continue to remain contracted to the ADR agreement.
The Chemical Business Association (CBA) identified this problem several years ago and set out to find a solution. It became clear that an entirely new IBC was required, and contact was made with Thielmann, a company recognised as one of the world's leading manufacturers of stainless steel containers who offered tailor-made in-house solutions to meet a range of design requirements.
In association with Thielmann and a group of interested member companies, the CBA agreed the required specification and, following various prototype development and testing, the new IBC received authorisation for use in the UK from the Department for Transport in April 2019.
Since then, further modifications to the initial design have been made to allow for pressure discharge and these were tested and passed during 2021.
The first IBC's have already successfully entered service and as the holder of the approval certificates, authorisation to manufacture is required from us at the Chemical Business Association.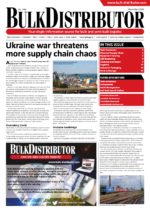 This article originally appeared in the March/April 2022 issue of Bulk Distributor.
view magazine