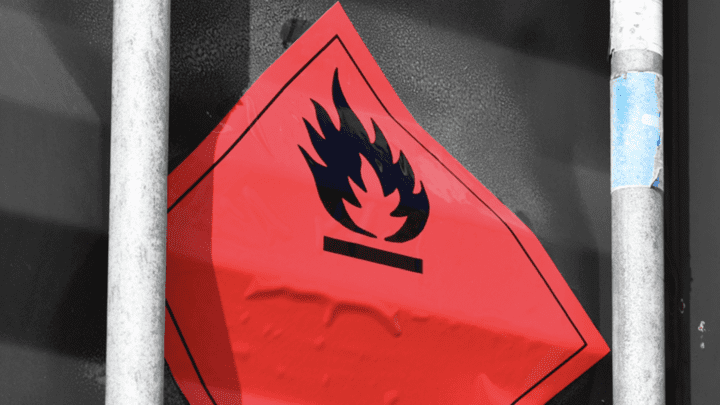 In the light of serious incidents, the IMDG Code was amended to include subdivision Class 4.1 for polymerizing substances with new UN numbers:
UN3532, POLYMERIZING SUBSTANCE, LIQUID, STABILIZED, N.O.S.
UN3534, POLYMERIZING SUBSTANCE, LIQUID, TEMPERATURE CONTROLLED, N.O.S.
While Divinylbenzene (or related trade names, which may include Diethenylbenzene or Vinylstyrene) is not specifically named in the Dangerous Goods regulations, it is to be classified under one of these two numbers.
DVB is a liquid chemical that is prone to polymerization
It is understood that the shipper's interests may be seeking to book this commodity using temperature-controlled tank containers (which would be considered inconsistent with Class 9 in any event). The booking enquiry may be made with NVOC tank container operators or with a tank container lessors.
DVB is a liquid chemical that is prone to polymerization (a form of self-reaction). Products with a polymerization risk use chemical inhibitors to prevent self-reaction taking place. Such chemical inhibitors are effective for a limited period at a maximum temperature of about 27°C, assuming that critical oxygen saturation is maintained. As a result, the current mandatory regulations require temperature control to ensure the cargo remains sufficiently stabilised.
Freight forwarders, logistics operators, tank container operators and lessors, NVOCs and liner carriers are urged to be alert and to take necessary action to ensure that commodities being presented for transport are correctly declared and documented for safe carriage.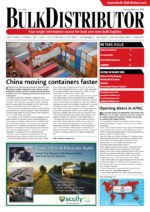 This article originally appeared in the January/February 2022 issue of Bulk Distributor.
view magazine