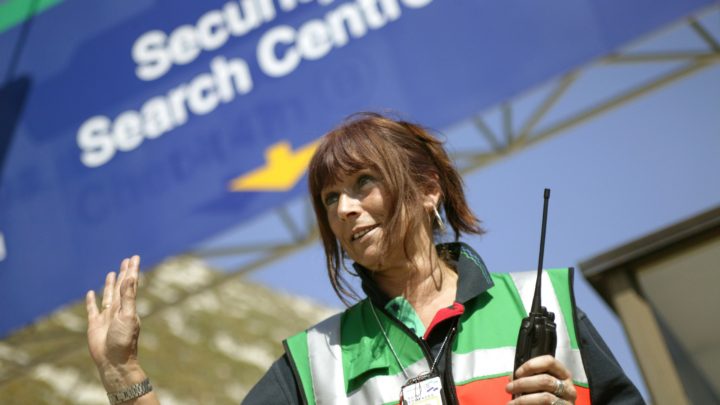 The UK Government's phased approach to the UK's departure from the EU's Customs Union and Single Market reaches its latest significant stage as importers will no longer be able to delay customs procedures. Goods coming from Europe will now need to be approved by the HM Revenue & Customs.
Optimistic outlook for new arrangements
Commenting, Richard Ballantyne, Chief Executive of the British Ports Association, the national association for ports whose members facilitate 86% of port traffic and who represent all the main Roll-on Roll-off gateways, suggested:
"This is another milestone for those involved in trade between Britain and Europe and we are hopeful importers will be ready to follow the new rules. There has been a huge amount of hard work from industry and government preparing new systems and processes, which have been developed at some pace. We are optimistic that these new arrangements will work although do expect thereto be a small degree of teething difficulties.
That said, in terms of physical activities, much of the customs processes are relatively straightforward. Most UK ports with European trade are therefore more focused on the introduction of checks on animal and plant-based products at Border Control Posts, next July. This is where there will be significant changes to borders processes with the likelihood of interventions, delays and even extras costs for British importers."
From 1 January 2022, the UK Government has advised traders and importers that they must:
Meet full customs requirements including submitting declarations, regardless of whether it is a controlled or a non-controlled good, as well as paying VAT and excise duty where necessary.
If traders are importing Animal Products (ABP & POAO), traders must be prepared to submit pre-notifications via IPAFFS.
Hold a supplier declaration at the time you issue a statement on origin. Where necessary, these declarations should also retrospectively support statements on origin issued during 2021.
complete customs, VAT and excise submissions.
The rules are set out in the Government's Border Operating Model, which details the UK's post Brexit trading arrangements with the EU.