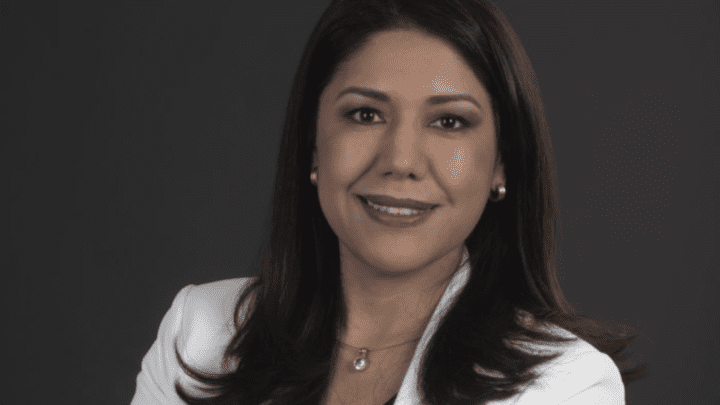 The Americas region is an important and growing market and of strategic importance to the group of companies. The acquisition widens Leschaco's geographic footprint and fosters its growth strategy. Strengthening its own network of country presences is an important pillar of its long-term business strategy for 2030.
The Peruvian freight forwarder TPL was founded in 1998 and specialises in air, sea and land transport as well as tailor-made services in the field of project logistics. TPL's customers will benefit from Leschaco's 143 years of expertise, extensive logistics product portfolio, high level of professional competence and global presence.
Driving growth ambitions
The future name of the company will be Leschaco Peru S.A.C. Leschaco was able to secure Cecilia Batallanos as managing director. She has more than 20 years of professional experience in leading positions in logistics, customs and international transportation in countries such as Peru, Colombia, Venezuela and Bolivia. Thanks to her experience and excellent contacts, Ms Batallanos will drive Leschaco's growth ambitions in Peru and lead Leschaco Peru S.A.C. into a successful future.
With the new location in Peru, Leschaco is now represented in 23 countries. Services in the core business areas of sea and air freight, tank containers and contract logistics are offered at all locations. A variety of value-added services and multimodal transports round off the product portfolio.
With the acquisition, the TPL staff will also move under the Leschaco umbrella. "We are very pleased to welcome the TPL team to the Leschaco family. The acquisition of TPL and its highly qualified employees is an enrichment for our globally active group of companies. I look forward to working with them and to a successful future together," says Jörg Conrad, CEO of the Leschaco Group.