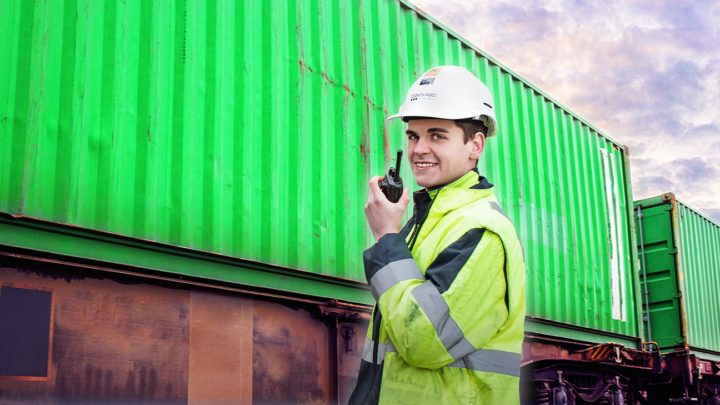 The Frankfurt–Antwerp Shuttle starts with a fixed schedule and one round trip per week. This will enable the container hinterland logistics network to provide even more flexible transport options at the Frankfurt location.
The block train will set out each week on Monday from Frankfurt and will reach the first terminal in Antwerp (1700) on Tuesday. On Wednesday it will serve Terminals 869 und 913, before setting out on the return trip to Frankfurt.
"With the Frankfurt–Antwerp Shuttle, we offer shippers from the region and adjoining areas an excellent alternative for accessing the Port of Antwerp", says Kawus Khederzadeh, managing director of Contargo Industriepark Frankfurt-Höchst. "The connection makes sense both economically and ecologically, and it is a good complement to our combined transport by barge."
At the same time, Contargo Industriepark Frankfurt-Höchst is also stepping up the frequency of its established rail connection to Rotter-dam (Frankfurt–Rotterdam Shuttle) from 2 to 3 round trips per week.