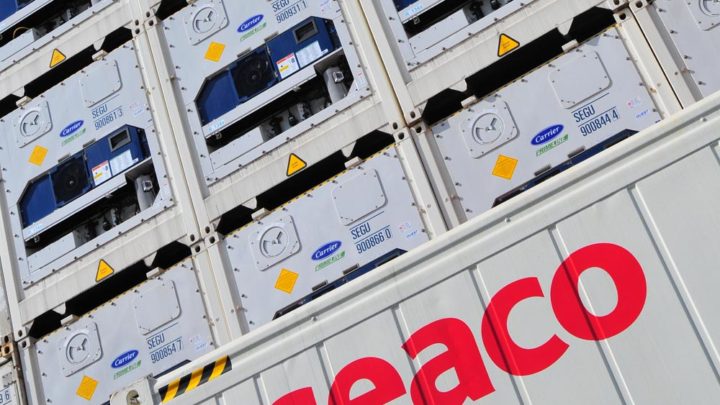 As part of strengthening its worldwide presence, Seaco has established a permanent office in the Middle East, a region that was previously covered by their office in Mumbai.
While there has been plenty of business activity in the area, Seaco decided to open a representative office in the Middle East region and Dubai.
Seaco's Dubai representatives are focusing on the establishment of the infrastructure needed to position the company in order to expand its key activities in this very important region.
Christophe Cariou, marketing manager said: "The UAE freight and logistics market has been growing steadily due to the boost in e-commerce driven by the COVID-19 pandemic and the shift in consumer buying of online shopping.
Approved the industrial strategy for 2030 
"As a consequence, this e-commerce sector continues to experience extensive growth in logistics- related infrastructure and technology to support the e-commerce boom. The UAE government has recently approved the Dubai industrial strategy 2030, which aims to elevate Dubai as the preferred manufacturing platform for industries based on knowledge, innovation and sustainability.
"This strategy has identified six priority sub-sectors based upon their future growth prospects, export potential and mid-long term economic impact: aerospace, aluminum and fabricated metals, pharmaceuticals and medical equipment, food and beverages, machinery and equipment.
"Seaco is strongly positioned as the most diversified container leasing company in the world and our Dubai representation will enable us to ensure we have excellence and know-how in the region to serve our diversified market. The significant regional importance of Seaco's tank container business and Container resale activities was one of the drivers behind relocation of the regional office to Dubai with its time zone and close proximity to customers, key vendors and industry partners."
Christophe continues: "Seaco now has an optimum balance of presence and support to our regional and global customer base as well as the more specialist tank and container sales activities."