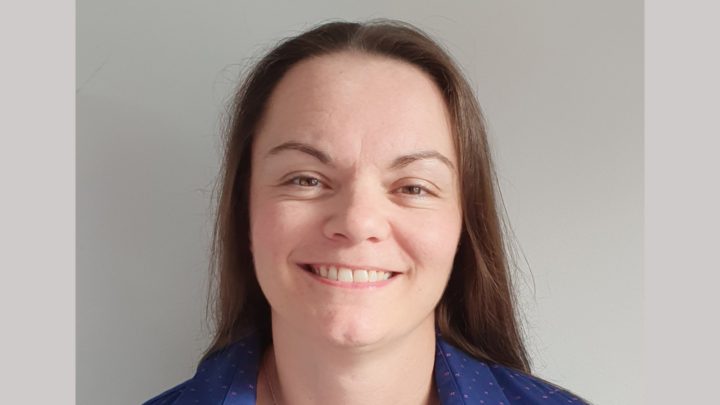 Between October and December last year, Jo took part in the Channel Swim Challenge organised by the charity 'Aspire' – the aim being to swim the length of the English Channel (22 miles) in 12 weeks.
Based at UM Terminals' Liverpool head office, Jo, who is a keen swimmer, completed the challenge at her local pool in Shrewsbury in just over eight weeks and in doing so raised an impressive £1150. The vital money was raised through donations from family, friends and the UM Group charity committee with W&R Barnett – UM Terminals' holding company – contributing a further £650.
Vital funds
One person every four hours is paralysed by a spinal cord injury. Aspire ensures that everyone with a spinal cord injury can live an independent and fulfilled life. The charity receives no statutory funding, so every penny raised through the Aspire Channel Swim helps with its important work.
Jo said: "The Aspire Charity is a brilliant organisation and the fundraising it receives from events such as the Channel Swim Challenge are vital in supporting the work it is able to do with people affected by spinal cord injuries.
"I was delighted to complete the challenge in just over eight weeks and really enjoyed the experience. It was also great to get back into a routine after all the lockdowns and I found it great for my general wellbeing.
"I made a point of blogging after every swim to keep people who so kindly donated updated as to my progress.
"In addition to the donations from friends and family, I am hugely grateful to my colleagues at UM Terminals and to the W&R Barnett charity committee for their generous contributions."
More challenges to come
Jo added: "I found the swimming to be quite therapeutic, but I also became quite competitive with myself – wanting to push myself to achieve quicker targets week by week.
"It's certainly something I'll be keeping up with, hopefully with more challenges to come. Wild swimming is next!
"I've timed myself at a 48-minute mile now, which probably isn't very quick, but I'm hoping to get quicker and complete another challenge this year."
Bryan Davies, UM Terminals' managing director, said: "We were only too happy to support Jo in her fantastic fundraising efforts. As a business we have a strong charitable ethos and look to support a range of worthy causes."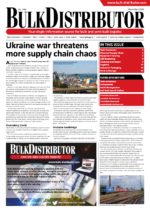 This article originally appeared in the March/April 2022 issue of Bulk Distributor.
view magazine