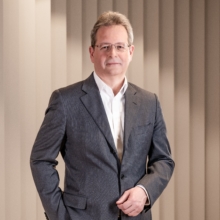 The severe geopolitical uncertainties, particularly caused by the war in Ukraine, which Brenntag strongly condemns, add to the ongoing pressure on global supply chains. Both divisions continue to deliver strong results with Brenntag Specialties showing a particular strong growth.
Christian Kohlpaintner, CEO of Brenntag SE, said: "In the exceptionally challenging market environment of the first quarter of 2022, Brenntag achieved strong results and managed to maintain supply to our customers.
"While both divisions strongly contributed to these results, Brenntag Specialties significantly exceeded Brenntag Essentials in operating EBITDA growth, substantiating the importance of our strategic decision to create our new operating model. This is a rewarding result in our ongoing transformation process and encourages us on our path forward."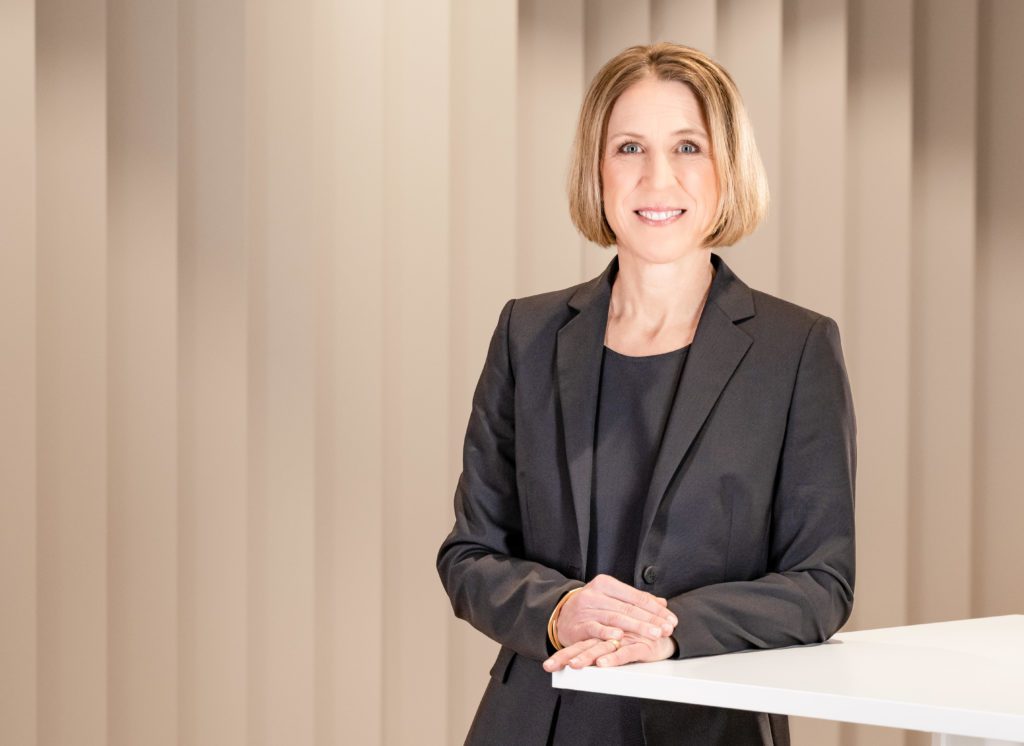 In the first quarter 2022, Brenntag generated sales of 4.533.1 million EUR. Operating gross profit rose by 30.8% to 1,038 million EUR compared to 764.5 million EUR in previous year's quarter. Operating EBITDA reached 463.0 million EUR, a strong year-on-year increase of 48.8%. Earnings per share totaled 1.61 EUR compared to 0.63 EUR a year ago which is a significant increase of 155.6%.
Kristin Neumann, CFO of Brenntag SE, said: "In the first quarter of 2022, we report the best results our company has ever achieved in a single quarter. But they also need to be put into context of an exceptional market environment. In Q1 2022, we saw strong price increases driving the outflow for working capital and thus impacting our free cash flow negatively. However, we continued to benefit from good margin management and were able to utilize business opportunities which translated into a high operating EBITDA over operating gross profit conversion ratio."
Both divisions continue to deliver strong results
Both divisions strongly contributed to the results in the first quarter. The strategic rationale for our new operating model with dedicated commercial teams and the differentiated steering for our two divisions has been confirmed by the results of the first quarter. Brenntag Specialties grew substantially faster than Brenntag Essentials, according to expectations and our guidance. In Q1 2022, the market environment for both divisions were marked by high energy prices, supply shortages and inflationary cost development, particularly for transport. In this environment, Brenntag managed to maintain deliveries to customers and utilise business opportunities.
The Brenntag Specialties division, which builds on Brenntag's position as the largest specialty chemicals and ingredients distributor worldwide, delivered very strong results in the first quarter of 2022. The division achieved an operating gross profit of 426.2 million EUR (+46.2%). Operating EBITDA amounted to 215.4 million EUR, an increase of 76.8% compared to the previous year's quarter whereof around 80% are from organic growth. These strong results are due to a broad-based positive performance across all segments with a particularly strong growth contribution from Brenntag Specialties Americas and EMEA. Life Science industries such as Nutrition, Personal Care/HI&I, and Pharma showing a particularly strong performance.
The Brenntag Essentials division, which markets a broad portfolio of process chemicals across a wide range of industries also showed a strong performance and achieved excellent results in the first quarter of 2022. The division reached an operating gross profit of 602.9 million EUR (+21.9%). Operating EBITDA increased by 33.9% to 271.9 million EUR compared to the prior-year period. All segments contributed to this positive performance, with North America and EMEA contributing particularly strong.
Project Brenntag ahead of plan
The transformation program, Project Brenntag, continues to progress well and is ahead of plan. Since its inception, Project Brenntag has contributed 165 million EUR of additional operating EBITDA which is expected to ramp up to 220 million EUR annually by the end of 2023. Brenntag has continued with the optimization of our global site network. So far, 76 sites have been closed out of about 100 planned sites closures across all regions by 2023. Around 960 jobs out of approximately 1,300 jobs in total by 2023 have been structurally reduced in a socially responsible manner.
Outlook confirmed despite the overall challenging conditions
Brenntag confirms its operating EBITDA guidance to be in the range of 1,450 million to 1,550 million EUR for the financial year 2022. The further developments, particularly those resulting from the war in Ukraine and its geopolitical and economic consequences, are very difficult to predict. While Brenntag expects a strong first half of 2022, the current environment contains great uncertainties and a forecast for the development in the second half is hardly possible at present.
Brenntag expects the overall geopolitical, macroeconomic, and operational conditions to remain highly challenging. However, Brenntag has navigated the different challenges of the past two years very prudently. With its resilient business model and high diversification, the company feels well positioned to manage particularly difficult conditions pro-actively and with foresight.