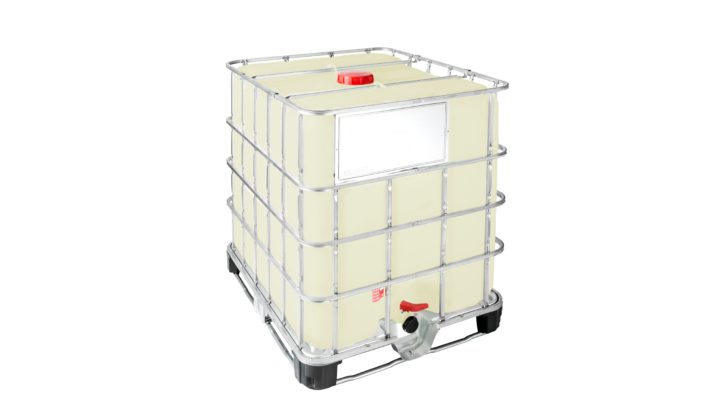 Greif's GCUBE IBC with PCR consists of 60 percent virgin PE and 40 percent PCR. For product integrity, the inner layer of the IBC bottle remains 100 percent virgin high density while the external layer is primarily made from PCR. Additionally, most external components such as corner protectors, plastic feet and plastic pallets are produced with recycled polyethylene. The PCR is generated from the collection of empty IBCs which are then treated in Greif's reconditioning and recycling facility in Mendig.
Zero waste to landfill
Greif's closed loop system for pickup and supply of the IBCs means that they are reconditioned, reused and there is zero waste to landfill.
Schulz had been using standard IBC's for many years and was looking for new ways to reduce its environmental impact.
"Switching to the GCUBE IBC with PCR has supported us in achieving our sustainability goals by decreasing raw material consumption and reducing CO2 emission into the atmosphere," explained a spokesperson from Schulz.
"Also, although we have facilities in other countries, production takes place exclusively in Germany therefore having a reliable, local supplier is very important to us. The service and delivery from Greif has been exceptional and all delivered at a competitive price."