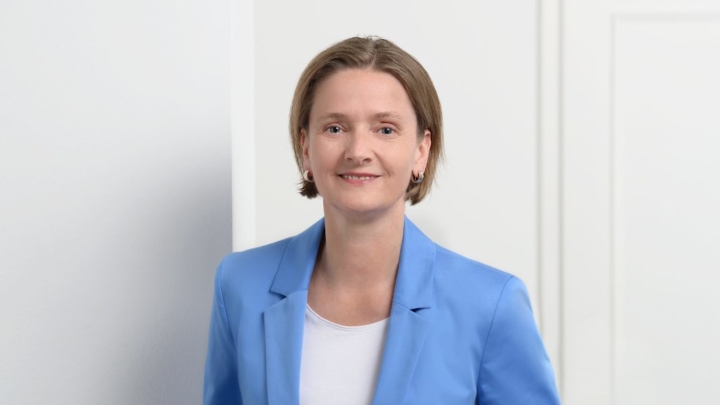 Iris brings with her more than 20 years of experience in European rail logistics at DB Cargo, primarily in the areas of sales, customer service, freight wagon management, purchasing and digital transformation.
She has had a variety of responsibilities at DB Cargo AG which have included the strategic and operational realignment of business sectors as well as the sustainable optimisation of business processes.
Sustainable growth for the future
Wascosa AG is looking forward to having Iris on board with the expertise that she brings, to help the company successfully implement their planned growth strategy which will enable the Wascosa Group to grow sustainably in the future.
Wascosa is a family-owned company founded in 196. The company's core business is the leasing and management of freight wagons for use in rail-borne transportation throughout Europe. Every year, Wascosa's procurement program which involves more than EUR 150 million of investment, enables the company to provide modern freight wagons of all types to meet the needs of shippers who use rail freight.
The fleet now comprises more than 15,000 wagons – from tank wagons for the chemical and mineral oil industries to multi-modal wagons as well as wagons for transporting bulk goods or for use in infrastructure construction.
Customers include chemical and mineral oil companies, industrial and logistics companies as well as private and state railway companies. Wascosa has more than 100 employees working at its offices in Lucerne, Hamburg, Hull (UK) and Madrid serving national and international customers alike.