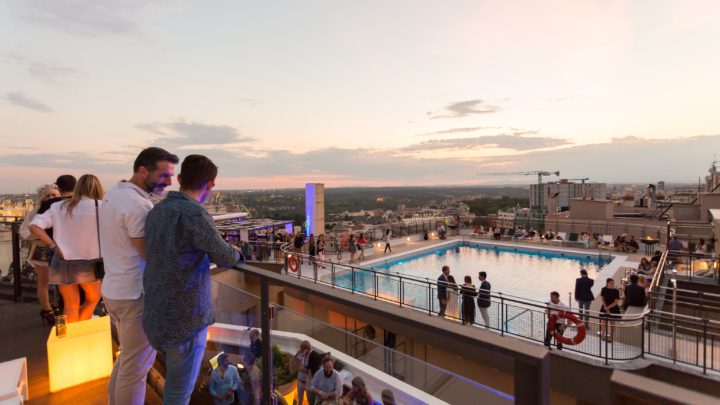 PBLA president, Jason Wright, said "we are thrilled to finally to able to have our long-awaited event in the heart of the Spanish capital. Spain is an important bulk liquid market for both ISO tanks and flexitanks. Our attendees will enjoy a welcome cocktail reception to kick off the event, where PBLA partners can meet in a more informal atmosphere. This will be followed by 2 days of one-to-one meetings and presentations by bulk liquid food and chemical industry speakers. A gala dinner will be hosted for all attendees at a location yet to be disclosed."
It will be 3 years since the first in-person event was held in Amsterdam. PBLA has since grown to the largest global alliance of independent bulk liquid logistics specialists covering 60 countries. Independent tank container and flexitank operators and related service companies will be able to come together to forge key partnerships so vital to keep their service offering truly global and competitive.
A family of bulk liquid specialists
As bulk liquid shipments in ISO tanks and flexitanks continue to grow well above average, bulk operators reach out to PBLA to partner with similar companies to compete with the larger multinational operators
PBLA has become a well-recognized force in the global bulk liquid industry to be reckoned with. Logistics companies, Exporters, Trading companies and other support companies in this space are most interested to engage and join the PBLA Network. Our business plan calls for to increase our global coverage to 75 countries by 2023.
There is an increasing number of tank operators coming onto the market offering the complete logistical service to customers, but they need to align themselves with a family of bulk liquid specialists with a similar spirit and philosophy. PBLA is a home to both flexitank and ISO tank operators, and many of its members offer both services in a bid to be a bulk liquid logistics hub for their customers.
If you are interested in joining PBLA please write to jason@pblalliance.com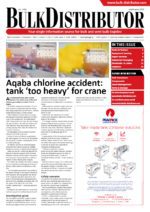 This article originally appeared in the July/August 2022 issue of Bulk Distributor.
view magazine