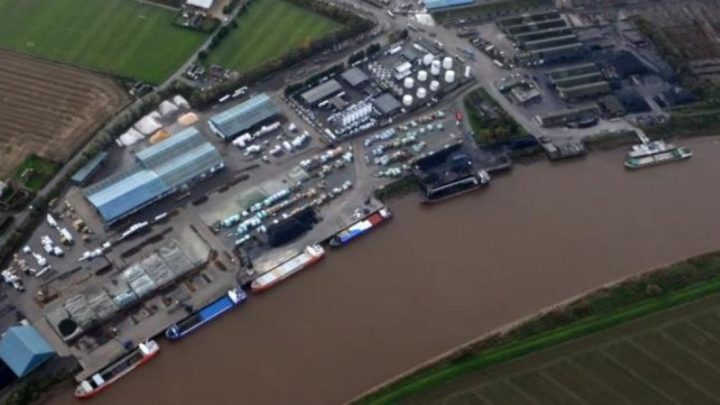 The call follows a 'Light Freight on the River Thames' roundtable hosted by Logistics UK, in which the Thames Estuary Growth Board (TEGB) and Port of London Authority (PLA) released the 'MSRS – Light Freight Analysis Report'.
"Research has shown that 95% of the funding from the MSRS scheme has been allocated to rail freight. While rail provides strong opportunities for modal shift and must be supported, it is important that government allocates further funding to the scheme and it is amended to deliver for both rail and inland waterways.
Disadvantaging water freight  
"Moving freight by inland waterways holds decarbonisation benefits – a barge fully loaded with aggregates can replace the job of 17 HGVs – however, use of this mode has declined in recent years, despite the UK's network of canals and rivers which links many of our major cities.
"As the report clearly demonstrates, action must be taken to prevent disadvantaging water freight, which also brings many social and economic benefits," said public policy manager at Logistics UK, Alexandra Herdman.
"The MSRS scheme currently does not fund capital expenditure and therefore fails to cover the significant additional costs required for upgrading and creating piers, as well as vessel investments.
"Logistics UK is therefore calling for Freight Facilities Grants (FFGs), which do cover capital costs, to be reinstated in England to ensure that businesses can continue to diversify their own facilities and support zero carbon ambitions and the UK economy."