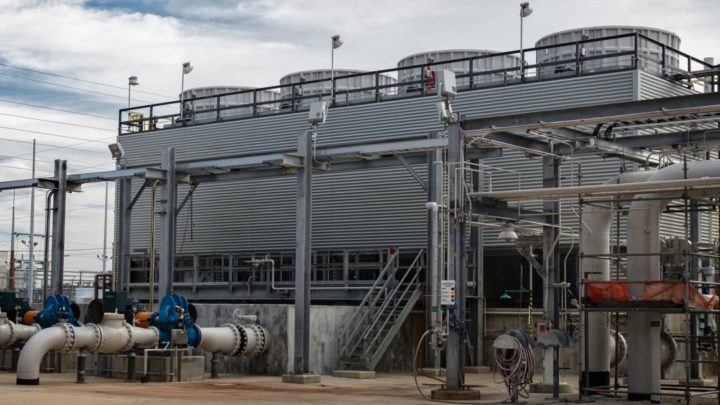 As the sole distributor of Nouryon's proprietary LumaTreat™ polymers, Brenntag can offer a portfolio including the patented LumaTreat™ smart-tagged polymers, Aquatreat™, Versaflex™, and Versa™ polymers. These polymers prevent calcium phosphate, calcium carbonate, and other deposits that can produce scale deposits.
"The addition of the LumaTreat™ polymers to our expanding portfolio gives our company another innovative tool to help solve scale and deposit issues in a multitude of industrial water treatment applications," stated Brian Liotta, director, water treatment, Brenntag Americas.
Sustainability goals
"The ability to reduce treatment costs through accurate monitoring also provides opportunities for reduced water use and helps with overall sustainability goals."
The LumaTreat™ line of products is global patent smart-tagged polymers. They are fluorescent monomers that attach to a deposit control agent.
The combination of the fluorescent monomer and deposit control polymer provides a Smart Tag that accurately measures the unused polymer in the water treatment system. This technology enables water treaters to measure the amount of available polymer while preventing scale deposit build-up that can cause system disruptions, such as hot spots, pH pump failure, or changing water conditions.
"Through our relationship with Brenntag, US and Canada water treatment customers will benefit from the combination of highly trained sales and technical teams, formulation support, comprehensive regulatory know-how, high-performance, and exceptional quality and service," said Joppe Smit, Nouryon vice president of natural resources.