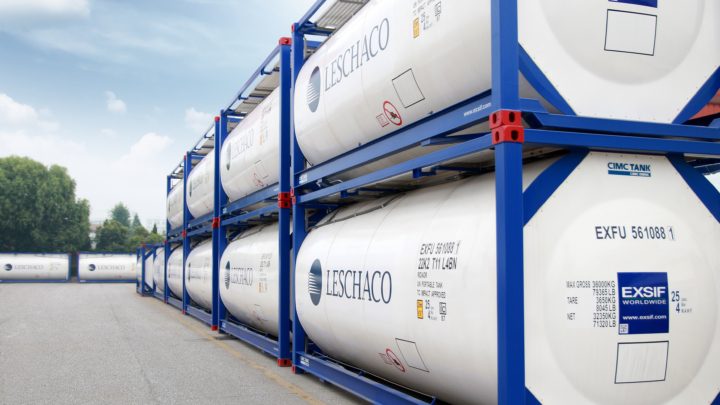 Following the last EcoVadis assessment, Leschaco achieved a score of 62/100, which is a four-point improvement from the previous year's estimate. It again resulted in the EcoVadis silver medal.
With this score, the group of companies reached the 84th percentile, which means that just 15% of all EcoVadis assessed companies achieved a higher score.
Since 2013 the company gained 26 additional points
Thomas Liberoudis, head of quality, safety, and environment, said: "EcoVadis offers a very good solution for monitoring sustainability in global supply chains. The company uses its innovative technology and sustainability expertise to help us implement and monitor sustainable practices."
And Jörg Conrad, shareholder and CEO of the Leschaco Group, added: "We are very pleased to have achieved silver status once again and to have improved further compared to the previous year. We are proud of what the organization has achieved."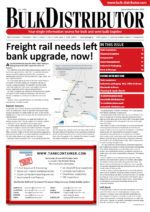 This article originally appeared in the September/October 2022 issue of Bulk Distributor.
view magazine