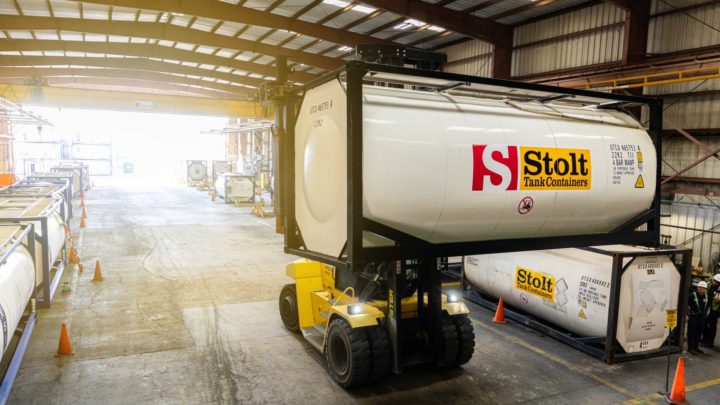 Transport revenue increased by 21.4 percent driven by an increase in shipments by 5.4 percent and an increase in transport revenue per shipment of 15.1 percent. In addition, demurrage revenue increased by 10.3 percent as supply chain disruptions continued to cause customers to hold on to tanks longer. Utilisation remained flat at 70.3 percent.
STC reported a second-quarter operating profit of $44.7 million, up from $40 million in the first quarter. The higher revenue was offset to a great extent by an increase in ocean freight rates of 41.5 percent, predominantly reflecting higher ocean liner contract rates, as well as the increase in shipments. During the quarter the fleet increased by 3 percent to 45,168 tanks.
STC also recently signed a memorandum of understanding with Saudi Railway Company, aiming to minimise CO2 emissions of CO2 and reduce the rates of consumption and pollution according to the Saudi Kingdom's vision of the Saudi Green Initiative.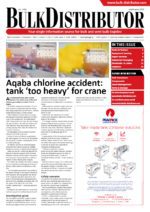 This article originally appeared in the July/August 2022 issue of Bulk Distributor.
view magazine