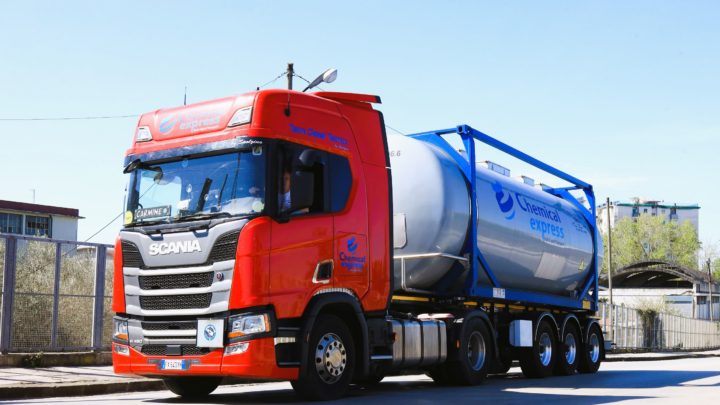 The Italian company founded in 1979 provides tank containers and road barrel services for customers in the chemicals industry. It said the fleet investment is to meet growing demand from customers, especially for multi-compartment tanks, requests for which have increased exponentially.
With the usual contribution of one of its most trusted suppliers, CIMC Safeway Technologies, Chemical Express will be soon able to count on some 130 brand new 35,000 litre tank containers, comprising 100 swapbodies and 30 multi-compartment units.
All the tank are bottom-operated to avoid working at height, and at the same time they are also provided with a lifeline to ensure the maximum safety for drivers and operators, in case the driver, for whatever reason, should climb on the tank.
Moreover, they are equipped with the IMT telematics system, allowing for tank tracking and remote control of the transported product's temperature.
Mr Mattozzi, Chemical Express account manager, said: "The decision to invest in difficult times like these we are experiencing, is the unequivocal signal of the management's intentions to strengthen its position in the market, offering additional capacity to both our existing and new customers. The principles that have inspired us during these years, such as technological innovation, safety, respect for the environment and sustainability will continue to guide us also for future challenges and for our ambitious growth strategy throughout Europe."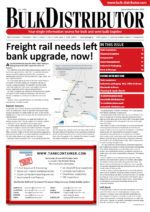 This article originally appeared in the September/October 2022 issue of Bulk Distributor.
view magazine