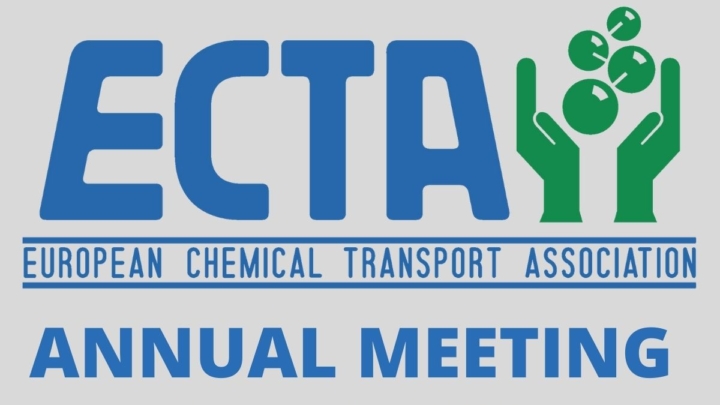 ECTA President Andreas Zink, of LKW Walter, will give the opening address. This is then followed by an Update on the Mobility Package impacts on road and combined transport legs and impact of new tax regulations in Poland, Romania Bulgaria, by Cristina Tilling, of the European Transport Workers Federation.
Discussion moves on to Best practice sharing – how to increase driver productivity at chemical sites, with Philippe Neefs, of Chevron, and Luc Haesaerts, of logistics firm Haesaerts.
UIRR's Ralf-Charley Schultze then argues that Combined Transport remains 'the' solution for chemical logistics.
The morning session comes to and end with a panel discussion on the driver shortage and transport capacity solutions.
Zero emissions transport solutions
After the networking lunch, attention turns to the subject of Zero emissions transport solutions.
Thies Grage, of Hoyer, discusses 'How to prepare for zero emissions transport solutions and set your sustainability strategy'.
This is followed by the latest practical update from Volvo on BEV, PHEV trucks and the use of carbon neutral fuels using a combined stations network, with Johan Morck, of Volvo. Complementing this Hyundai's Beat Hirschi provides the latest information on Hyundai's H2 trucks and the use of carbon neutral fuels.
Rounding off this session the speakers then engage in a panel discussion moderated by Peter Devos, and also including Jef Van Mosselaer (CMB.TECH).
The business session closes with the usual ECTA Update on RC and digitalisation by Evert de Jong and Peter Devos. During the evening networking reception and dinner, Hasso Gruenjes, of Siemens will talk on 'Dynamic Charging: Reaching goals in time'.
https://ecta.org/en/annual-conference-welcome/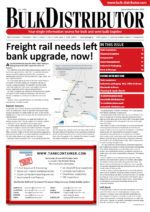 This article originally appeared in the September/October 2022 issue of Bulk Distributor.
view magazine