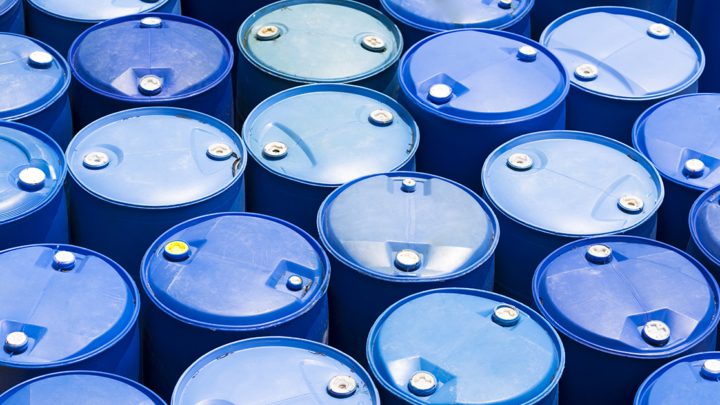 Drawing on the combined expertise and experience in the movement of dangerous goods around the world, several global trade organisations including International Cargo Handling Coordination Association (ICHCA), International Vessel Owners Dangerous Goods Association (IVODGA), National Cargo Bureau (NCB) and World Shipping Council (WSC) have jointly issued a White Paper entitled, 'Safety guidance for dangerous goods storage and handling facilities' in December last year.
As a result, a number of influential industry stakeholders have endorsed the guidelines and now the International Chemical Transport Association (ICTA) can be added to the list.
A critical mass of like-minded partners
Richard Steele, CEO of ICHCA welcomed the additional support, said: "To make a real difference to the standards of safety in supply chains that feature hazardous materials, it is vital to reach all involved and create a critical mass of like-minded partners. The endorsement of our work by such an authoritative voice as ICTA is therefore decidedly welcome."
A pivotal element of the White Paper is a warehouse checklist. A practical management tool, the checklist format is a significant addition to the other elements of the White Paper.
Broken down into eight key functional areas of operation, its fourteen pages are designed to be comprehensive yet easily digestible as an everyday device for maintaining safety management vigilance.
For its part, ICTA sees the White Paper and the safety efforts it represents as a step forward in guiding operators to improve their already high standards.
Jointly preventing incidents
"Chemical supply chains rely on an interplay of different actors to deliver dangerous goods safely across the globe," said Douglas Leech, chair of the ICTA transport and security committee.
"Chemical distributors cooperate closely with logistical and warehousing companies to make this happen. These guidelines will help them to jointly prevent incidents in their warehouses – keeping workers, neighbours, and the environment safe."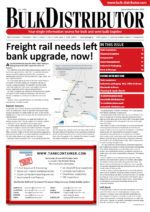 This article originally appeared in the September/October 2022 issue of Bulk Distributor.
view magazine