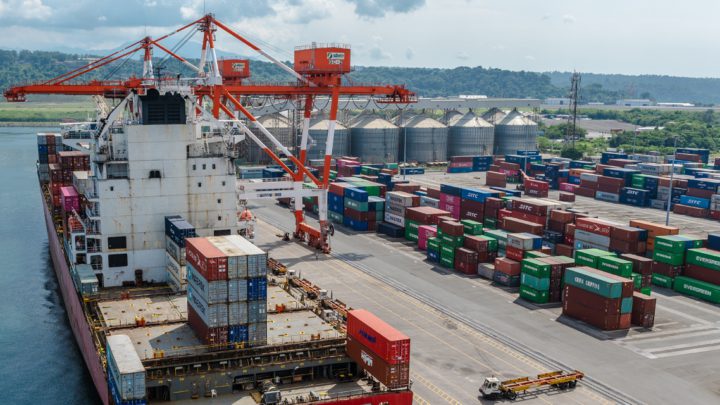 Scheduled for delivery in the last week of September, the RTGs will augment the terminal's existing fleet of six to enable quicker truck and vessel turnaround times for smoother cargo flow. The resulting efficiency gains will allow SBITC to stay ahead of the demand curve and cater to the increased cargo shipments during the peak shipping season. 
Raising standards
SBITC started using RTGs in 2019, which resulted in reduced truck dwell times, improved yard utilisation and a 42 percent increase in the terminal's static capacity. The additional RTGs will enable SBITC to further enhance its service offerings to stakeholders and raise the industry standard in the region. 
With an annual capacity of 600,000 TEUs, SBITC is the gateway to the markets of North and Central Luzon. Its strategic location at the Subic Bay Freeport, naturally deep waters and proximity to major international shipping routes–combined with ICTSI's world-class brand of port operation and management–have helped transform the Port of Subic into one of the Philippines' most important shipping hubs.