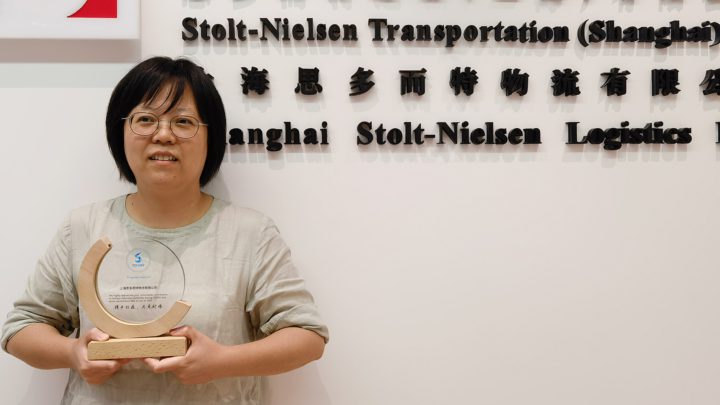 When regional lockdowns disrupted the operations of China's eastern sea ports and immobilised local truck drivers, Solvay's usual supply and transport routes became unavailable. STC stepped into the void by providing special trucking services to deliver raw materials to Solvay's production plant and ship finished products out to customers.
This enabled Solvay to keep its production running, and continue supplying customers, throughout a period when the lack of transport would have otherwise forced operations to pause.
In recognition of STC's fast reaction in providing alternative transport solutions, Solvay delivered its own award for exceptional service to STC's Shanghai office, where it was accepted on behalf of all the operations personnel by Gu Jing, who has overall responsibility for the Solvay account.
STC has been serving Solvay in China since 2015, providing various logistics solutions for its surfactant business both within the country and globally.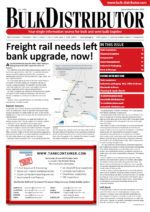 This article originally appeared in the September/October 2022 issue of Bulk Distributor.
view magazine