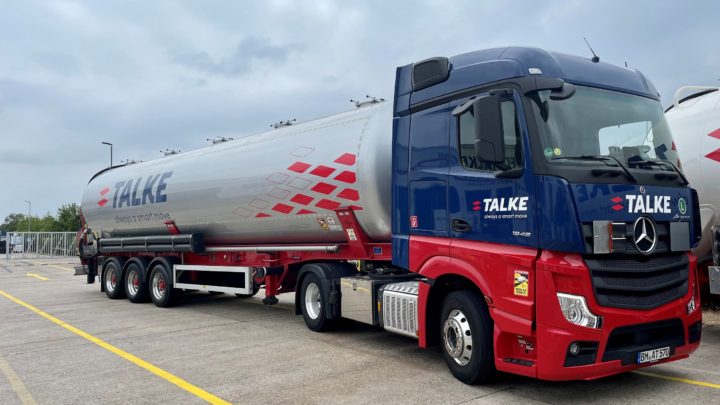 In its anniversary year, TALKE has invested a lot of time into defining its position and plotting a path for a successful future. As number one solutions partner for the world of chemistry, TALKE always seeks to set new standards for customers and takes logistics to the next level.
Alfred Talke, member of the executive management and a shareholder, explains that this represents a continuation of how the company has seen itself since its very foundation: "When my grandfather founded TALKE, he saw his primary task as being to develop solutions to the challenges facing his customers. We are continuing this self-concept as we embrace the future and make logistics a success factor for our customers."
Sharpening of strategic focus
The key success criteria for this are the global TALKE team's pioneering spirit, expertise and engagement as well as the focus on responsibility. As a family business, TALKE is aware of its special responsibility in ecological, economic and social terms. On the basis of its newly formulated mission statement, TALKE will sharpen its strategic focus with an even greater emphasis on customers and their requirements.
The new brand expresses this more sharply defined self-concept in a visible way, consciously combining tradition and modernity. The company therefore deemed it important to refine and develop the appearance of its word/figurative mark rather than invent a completely new one. A new figurative element symbolizes the "next level" to which TALKE wants to take its customers. And the new slogan – "always a smart move" – formulates the company's aspiration as well as its promise to provide customers with intelligent solutions to continue taking them forward in the future, as has been the case from the outset.