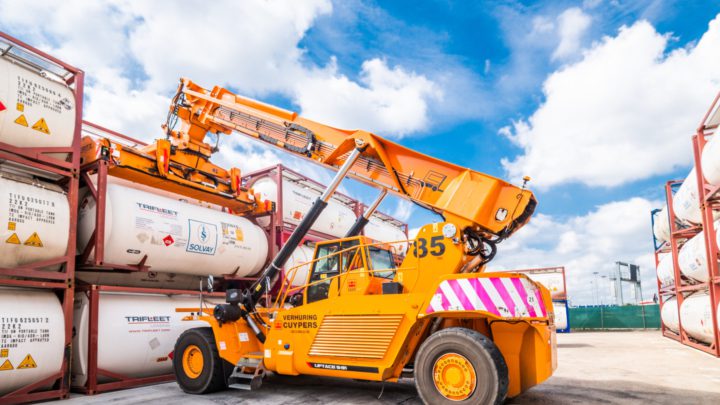 The firm has completed the acquisition of Broekman Logistics Belgium (BLBA), the former VLS group activities. BLBA offers integrated logistics solutions for the chemical bulk industry, such as filling of liquids from tankers to drums and IBCs and repackaging of solids (powders and granulates).
BLBA has four Seveso locations on the right bank of the Scheldt with a total of 106,000 sqm of combined storage space for hazardous and non-hazardous goods with a storage capacity for 680 full ISO tank containers. BLBA employs 130 people and achieved an annual turnover of €33 million in 2021.
The acquisition fits in with the strategy of Van Moer to expand and refine its offer for the chemical sector. Transport, storage (full and empty), heating, filling, cleaning, checking and repair of tank containers can now be provided in-house and on both banks.
Founder and CEO Jo Van Moer said: "The circle in our one stop shop story is now complete for both left and right bank. With the takeover of Group Van Loon earlier this year, we have already allocated depot, cleaning and repair activities on the right bank. Thanks to the addition of BLBA we can now also manage an additional filling line and extra storage capacity for both dangerous and non-dangerous goods."
This vertical integration also provides further optimisation of the internal processes at Van Moer. All current flows will be analysed and adjusted where possible. In this way, the service provider will actively combat redundant kilometres and tunnel costs.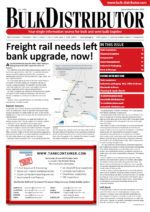 This article originally appeared in the September/October 2022 issue of Bulk Distributor.
view magazine