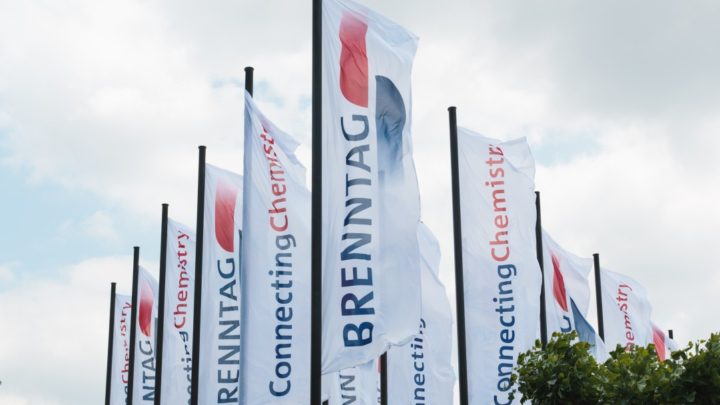 This is the largest energy-producing region in North America, fostering Brenntag's resilience in this market against the background of shifts in the global energy market and will accelerate the creation of a dedicated energy service platform.  
Steven Terwindt, member of the management board of Brenntag Group and COO Brenntag Essentials: "I look forward to welcoming our new colleagues from Tech Management (dba) to the Brenntag family.
Further pillar to a resilient market 
"The company's formulation expertise and state-of-the-art laboratory facilities are a welcome addition to Brenntag's Energy Services business in North America, providing a further pillar to our resilient market offerings in the energy sector and filling a vital support role in a region critical to global energy security." 
Founded as Hughes Chemical in 2009, Globe Chemical, LLC d/b/a Tech Management has its headquarters and blending facility located in Odessa, TX, with ten additional operating facilities in West Texas, New Mexico and Oklahoma.
Scott Leibowitz, regional president Brenntag Essentials highlights: "The acquisition represents a strategic opportunity to complement our leadership position in the US while helping our customers produce energy in an efficient and safe manner. Tech Management's research and support colleagues will provide another centre of excellence for innovation for Brenntag."
The acquired business had sales of USD 85 million in the financial year 2021. The signing and closing of the transaction took place simultaneously.