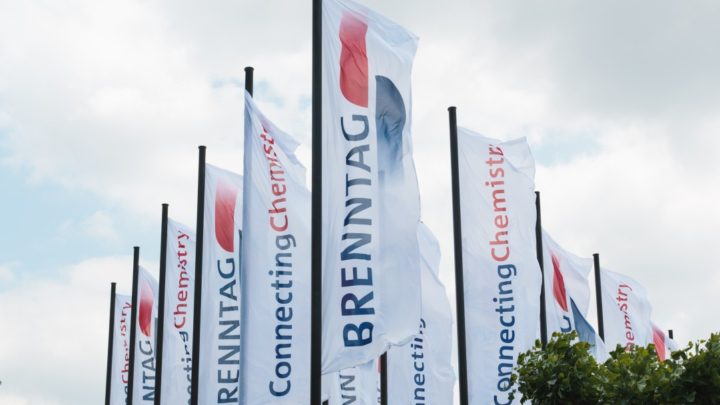 AWS will enable Brenntag to accelerate the integration of digital processes and services and unlock the value of its data. In a fast-paced and complex world, customers and supply partners want simple yet personalized interactions to work efficiently and pivot quickly when needed.  
Brenntag's global supply chain network provides proprietary data and insights that enable the company to deliver more value to its customers and supply partners. With AWS, Brenntag can provide systems and data processing across a variety of systems while also ramping up internal capabilities to facilitate an agile modular deployment of systems, automation solutions and services.
Transformation through training 
"We are excited to work with AWS," said Ewout van Jarwaarde, chief transformation officer at Brenntag.
"At Brenntag, we put our customers and supply partners at the heart of what we do every day to ensure we are the easiest to do business with.  
"Ensuring seamless interconnection of data and data-as-a-service for our customers and supply partners across the globe, and across a variety of platforms and systems in a fast and secure way, will allow us to ultimately serve our partners more efficiently. AWS is supporting our transformation through training, services and provides a holistic integration of data streams."