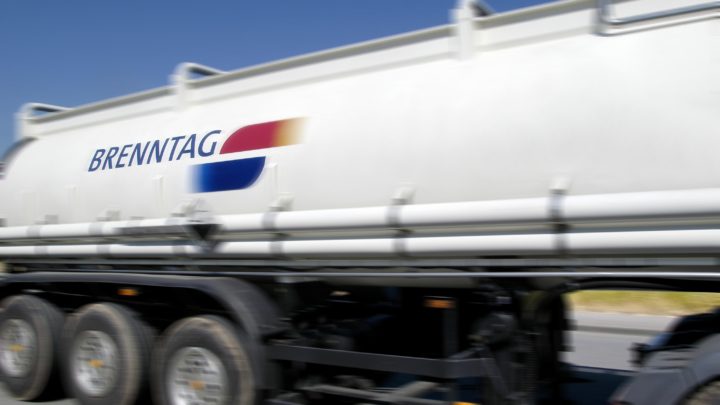 As part of the exclusive partnership, Brenntag and INOFEA will provide support and services to enable customers to get the most out of INOFEA's technology in their applications, such as protecting and enhancing the performance of their enzymes.
Brenntag will leverage its global reach to promote INOFEA's products and services within the pharmaceutical industry, including the manufacturers of APIs, biosimilars, intermediates, diagnostics and medical devices.
INOFEA has developed the enzzen® technology, enhancing enzyme stability, enabling recyclability and easy recovery in manufacturing steps. Enzymes earn a broader substrate range and achieve extraordinary reactivity by enhancing reaction rate and selectivity. Thus, customers need less raw materials for synthesis, less energy during the production process and can benefit from lower waste production and solvents used in biocatalytic processes.  
Innovative solution 
"Working with INOFEA we are able to offer our pharmaceutical customers an innovative solution that can fulfil important sustainability requirements for future production processes," said Joakim Volke, president Pharma EMEA.
"Brenntag Specialties is excited to expand our service offerings with the enzzen®-enzymes, which is becoming part of our Green Alternatives Portfolio."
Anne Timm, CEO of INOFEA: "We found an ideal partner in Brenntag to promote our technology to the pharma market in EMEA. As a company providing highly innovative solutions it is a big challenge to have our technology properly marketed and promoted within such a big and diversified market.
"We are sure the huge and technically proficient resources of Brenntag will turn our potential in high-level opportunities and this is only the first step of a very long-term and mutually profitable partnership."