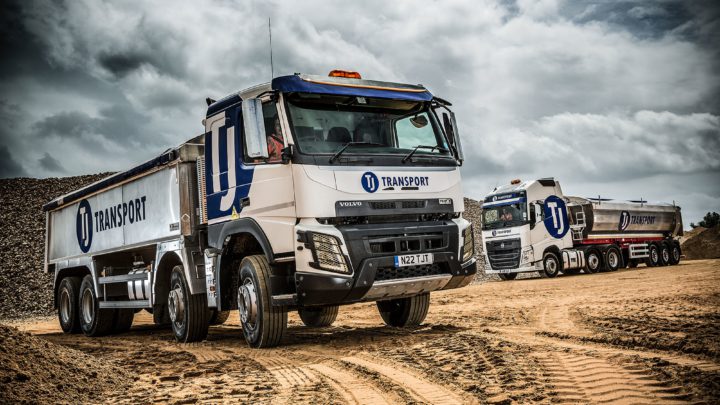 John Gosling, managing director and Barry Curtis, finance director of TJ Transport have worked with Expense Reduction Analysts (ERA) to look at ways of finding hidden savings within their business.
ERA uses its experts in each sector to review an organisation's supply chain, practices and procurement history to uncover the potential to make huge savings.
Restructuring fuel purchasing
ERA consultants worked closely with John and Barry to cut costs in a few areas of the business. These included: restructuring fuel purchasing to increase value for money; aligning utility contract end dates and buying in energy ahead; reducing tyre costs which helped to improve on the road time through improved tyre husbandry, and working with TJ's IT contractor and TJ to reduce merchant card fees.
This helped to find savings of 23% with the reduction of type costs, 10% on merchant card fees and 0.8% on fuel cards.
Reflecting on working with ERA, Barry said: "ERA has demonstrated a clear understanding of our requirements from a product, service, and quality perspective in all areas they have reviewed. It's clear they have the expertise and in-depth understanding of the cost areas and have been able to put forward sustainable value-adding solutions for our business.
"Moreover, they don't just write a report and leave. We continue to have regular meetings with their experts alongside our suppliers, to help ensure that services are maintained and costs are optimised. They provide us with regular reports on our procurement activities, helping us to continue to optimise our procurement and internal processes."