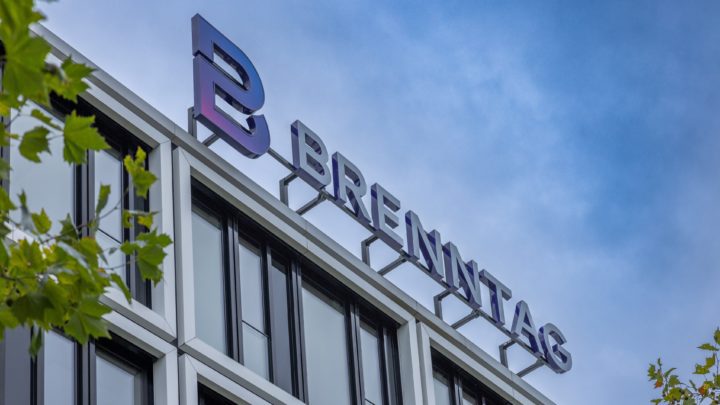 Brenntag, the global market leader in chemicals and ingredients distribution, today presented the renovation and expansion of its facilities in Nova Esperança, Paraná, Brazil.  
This site was taken over in 2019 with the acquisition of Quimisa. The investment into site improvements will allow Brenntag to continue to expand its position in the country. 
"With this investment, Brenntag will have greater geographical coverage in Brazil, mainly in the South, Midwest, and part of the Southeast region that is currently under the new Brazilian agricultural frontier.
'In these regions, we will be able to provide a bulk service, be more agile in deliveries and at a lower cost, in addition to expanding the production capacity of liquid fertilizers and adjuvants. This will allow us to serve and strengthen our position as suppliers on the growing agriculture market in this country," commented German Torres, regional president Brenntag Essentials Latin America.
Production capacity of 2,000 tonnes per year 
The facility upgrades include expanding the storage area to 2000 m² and the installation of 14 tanks that reach 675 m³.  
Additionally, it has a new quality control laboratory for distribution and customer applications and services in the agriculture market, as well as two new reactors for the production of liquid fertilisers with an initial production capacity of up to 2,000 tonnes per year. 
"With the new installations made on this site, we will be able to provide our customers with bulk storage availability, increased capacity, and more local delivery flexibility. Similarly, we can provide them with an expansion of liquid fertiliser capacity and in a location closer to some key customers," added Rodolfo Bayona, president Brenntag Essentials Latin America South.