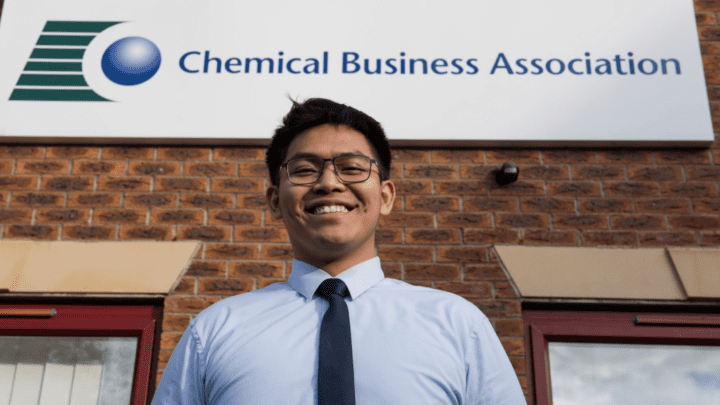 Danish, who lives in Manchester, has a Masters's in chemical engineering from the University of Manchester and has gained a breadth of experience working on various projects in the chemical sector. 
At the CBA Danish is already working on initiatives that will ultimately benefit members, including a project that involves calculating carbon footprint to tackle the ever-growing issue of how the chemical industry responds to sustainability issues and targets.
Broaden experience 
Reflecting on his first month with the association Danish said: "Joining the CBA is giving me the opportunity to broaden my experience in numerous sectors that are both directly and indirectly affected by the chemical supply chain.
"It is also deepening my understanding of the various processes and safety measures I began learning at university. I am really grateful to the CBA for the opportunity to join their core services department."
Supply chain disruption 
"Danish has joined the CBA with a great knowledge base that is already making him a valuable addition to the Core Services department. His role will see him provide support to CBA members, who are benefitting from the newly created department since its inception, especially when concerning complicated matters such as UK Reach and the continuing supply chain disruption," said Tim Doggett, CEO of the CBA.
Outside of work, Danish works with the Malaysian Anti-Corruption Commission (MACC) to advocate for transparency and integrity in practice. He is also a keen rugby player, having played at the college level across Malaysia, organising numerous state, national and international fixtures.